Work with one of the top digital marketing agencies to create an indomitable online presence.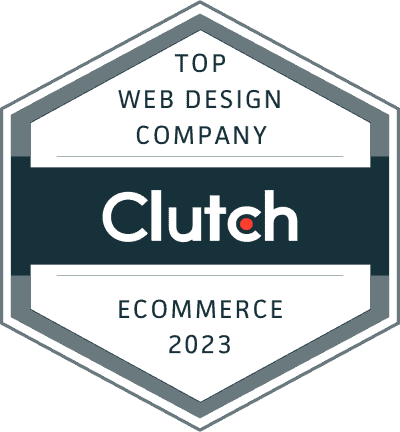 Top 1% Global Leader Digital Agency
Ranked by Clutch 2023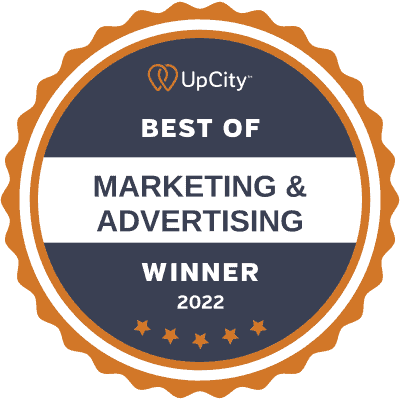 Top 1% Digital Agency in United States
Ranked by UpCity 2022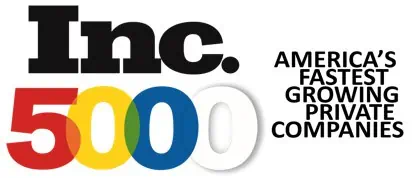 Fastest-Growing Companies in the USA
4 Years in a Row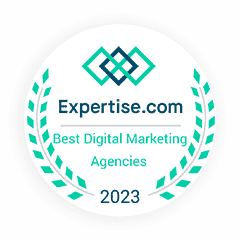 Top 1% Best Digital Marketing Award
Ranked by Expertise 2023

#2 Global Award Winner
Ranked by MASHABLE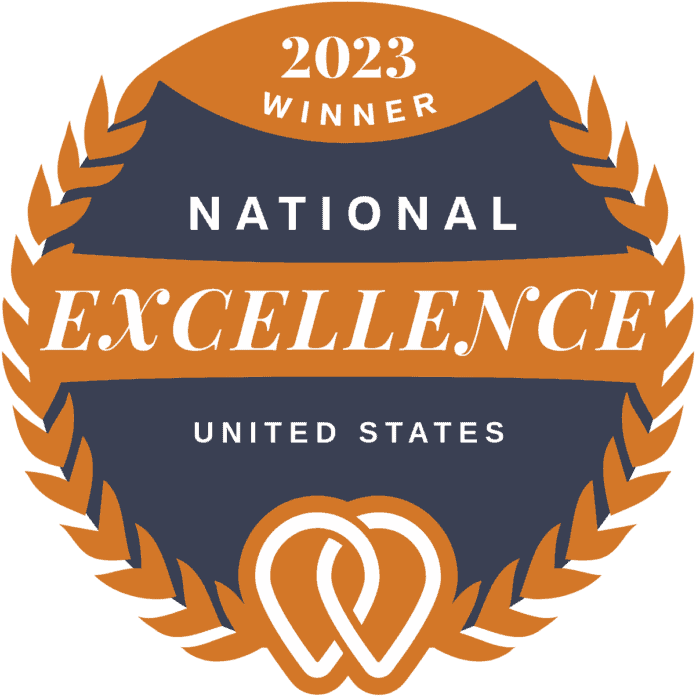 Top 1% Award of Excellence Winner
Years 2020, 2021, 2022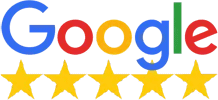 500+ 5-Star Reviews in Google
Ranked by Our Customers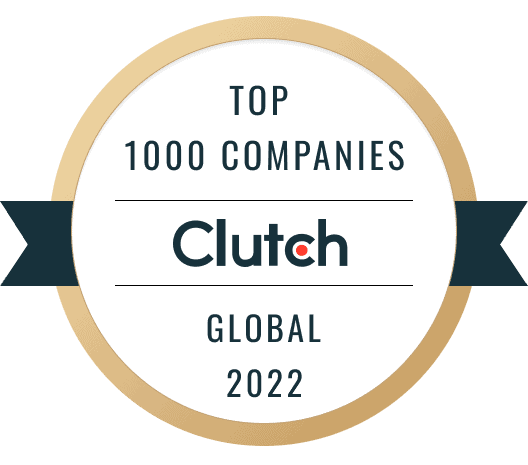 Top 1000 Global Digital Agency
Ranked by Clutch 2022

#1 Global Digital Agency
Ranked by Business Journal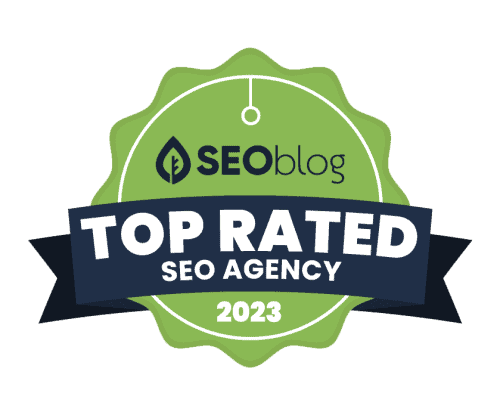 Top Rated SEO Agency
Ranked by SEO Blog 2023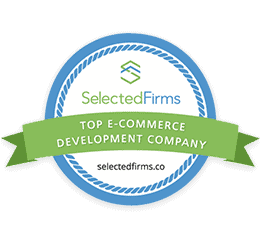 Top Ecommerce Development Company
Ranked by Selected Firms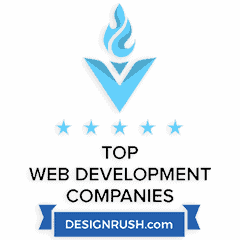 Top Web Development Agency
Ranked by Design Rush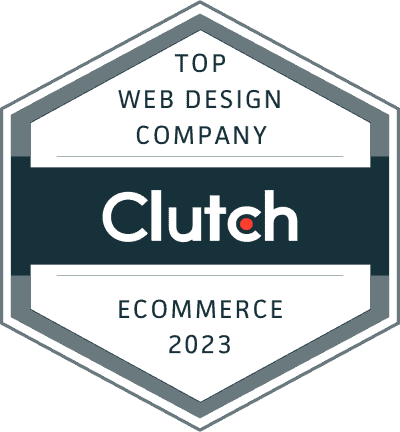 Top 1% Global Leader Digital Agency
Ranked by Clutch 2023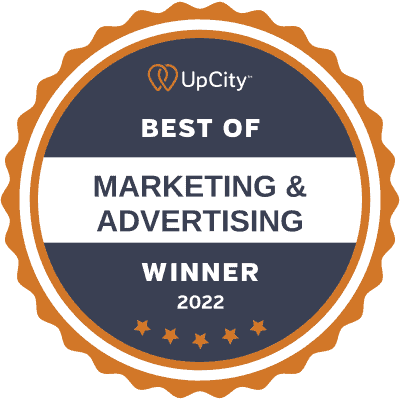 Top 1% Digital Agency in United States
Ranked by UpCity 2022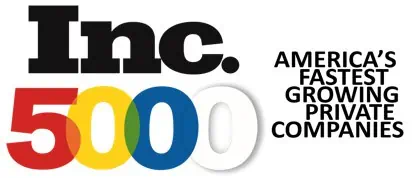 Fastest-Growing Companies in the USA
4 Years in a Row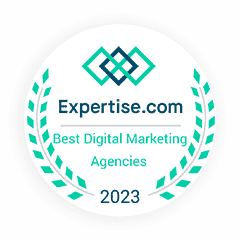 Top 1% Best Digital Marketing Award
Ranked by Expertise 2023

#2 Global Award Winner
Ranked by MASHABLE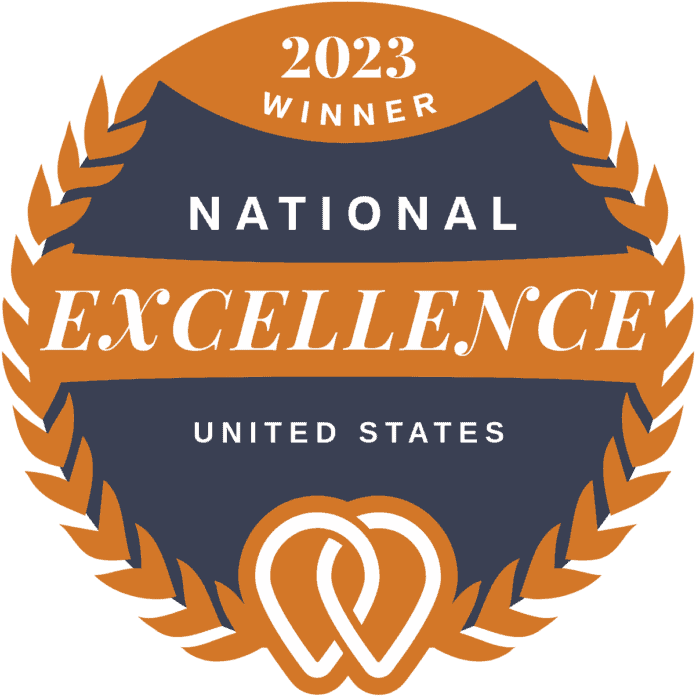 Top 1% Award of Excellence Winner
Years 2020, 2021, 2022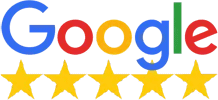 500+ 5-Star Reviews in Google
Ranked by Our Customers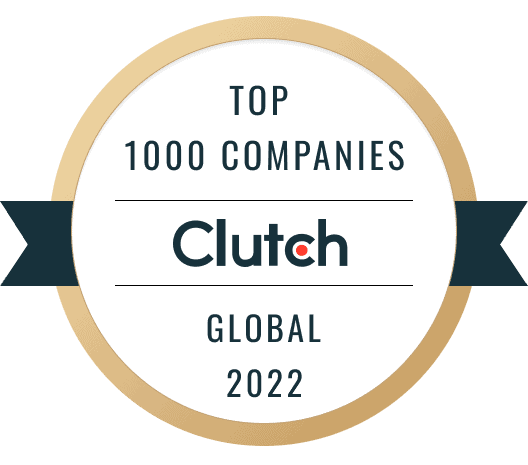 Top 1000 Global Digital Agency
Ranked by Clutch 2022

#1 Global Digital Agency
Ranked by Business Journal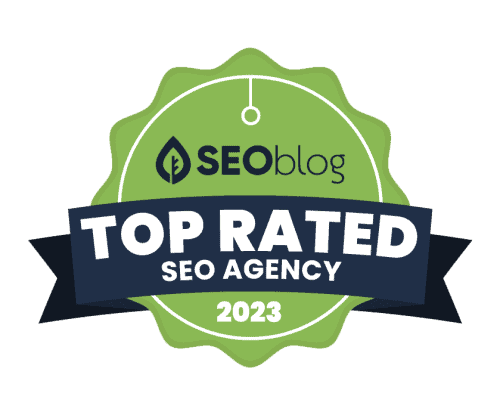 Top Rated SEO Agency
Ranked by SEO Blog 2023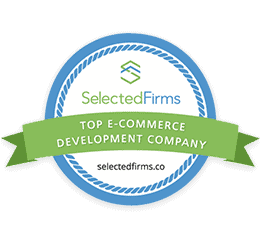 Top Ecommerce Development Company
Ranked by Selected Firms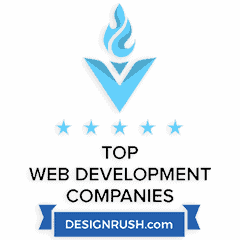 Top Web Development Agency
Ranked by Design Rush
Miami is known for its beautiful beaches, glorious weather, and vibrant culture. Throw in the low cost of living compared to other larger cities, a strong entrepreneurial spirit, and no state income tax, and it becomes clear why the city has experienced an economic boom in recent years. Since the city also shares a time zone with Latin America, Miami has begun transforming into a global economic hub.
This impressive upward trend has been dubbed "The Miami Movement," and it shows no signs of slowing down.
And how do you see your business in this movement?
Will it be a part of it or left behind?
Given Miami's competitive business scene, many will suffer the latter fate.
You need expertise, innovation, and strategic thinking to rise above the competition and stay ahead. In other words, you need a digital marketing agency.
Hiring a reputable Miami digital marketing company is the best way for your business to keep up with the ever-evolving digital landscape and succeed in a city that keeps reinventing itself. Learn why NEWMEDIA is the Miami digital marketing agency to hire.
Miami, FL website design, UX, digital development and marketing agency
INCREDIBLE PRODUCT MEETS IMPECCABLE DESIGN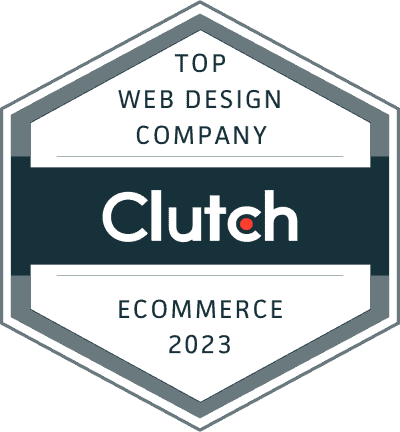 Global Leader Digital Agency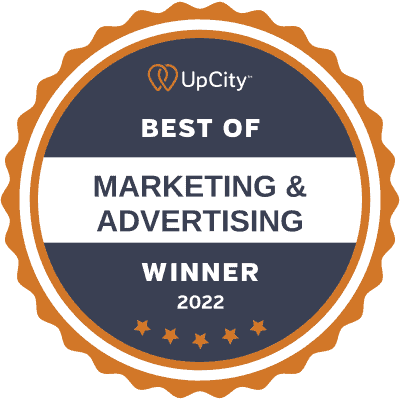 Digital Agency in United States
Web Design | SEO+Social Digital Marketing Agency
We can craft the perfect digital strategy to grow your business, and then execute it for you to generate massive scale. And we can move much faster than you would expect.
What Do Digital Marketing
Before diving into what makes NEWMEDIA stand out among other digital marketing agencies in Miami, let's see what all the fuss is about regarding digital marketing agencies in general.
It shouldn't surprise anyone that digital marketing has become vital for a business's survival and growth in the modern world. As customers and users spend more time online, so do businesses. At least those willing to continuously evolve. But just spending more time online isn't enough. Utilizing digital resources efficiently and effectively is the only way to properly market a business online.
Unfortunately, this is far from simple for an average business owner. But it's a walk in the park for a full-service digital agency.
Here's a glimpse into what these well-oiled machines can do for your business.
Grow Your Online Presence
The first benefit of working with a digital marketing agency is a given. There's no doing business online if your business can't be found online.
However, growing your online presence isn't about checking all the boxes on the ever-growing list of social media networks and online business directories. It's about knowing what to post and where to post it.
A digital marketing agency will help you enhance your online presence by carefully selecting the platforms that yield the best results for your business. Then it will work its magic to ensure the customers and clients can find you quickly and like what they see once they do.
The magic, in this case, doesn't involve any wands and spells. Instead, it takes the form of updating your website regularly, posting high-quality content, using SEO, interacting with customers, and paying for targeted promotions.
Over time, these and similar efforts will pay off and cause your business to rise in Google search rankings and other search engines, making your business the go-to choice for your industry.
Since most customers do online research before making a purchase, as shown in the image below, your business will be in a highly favorable position.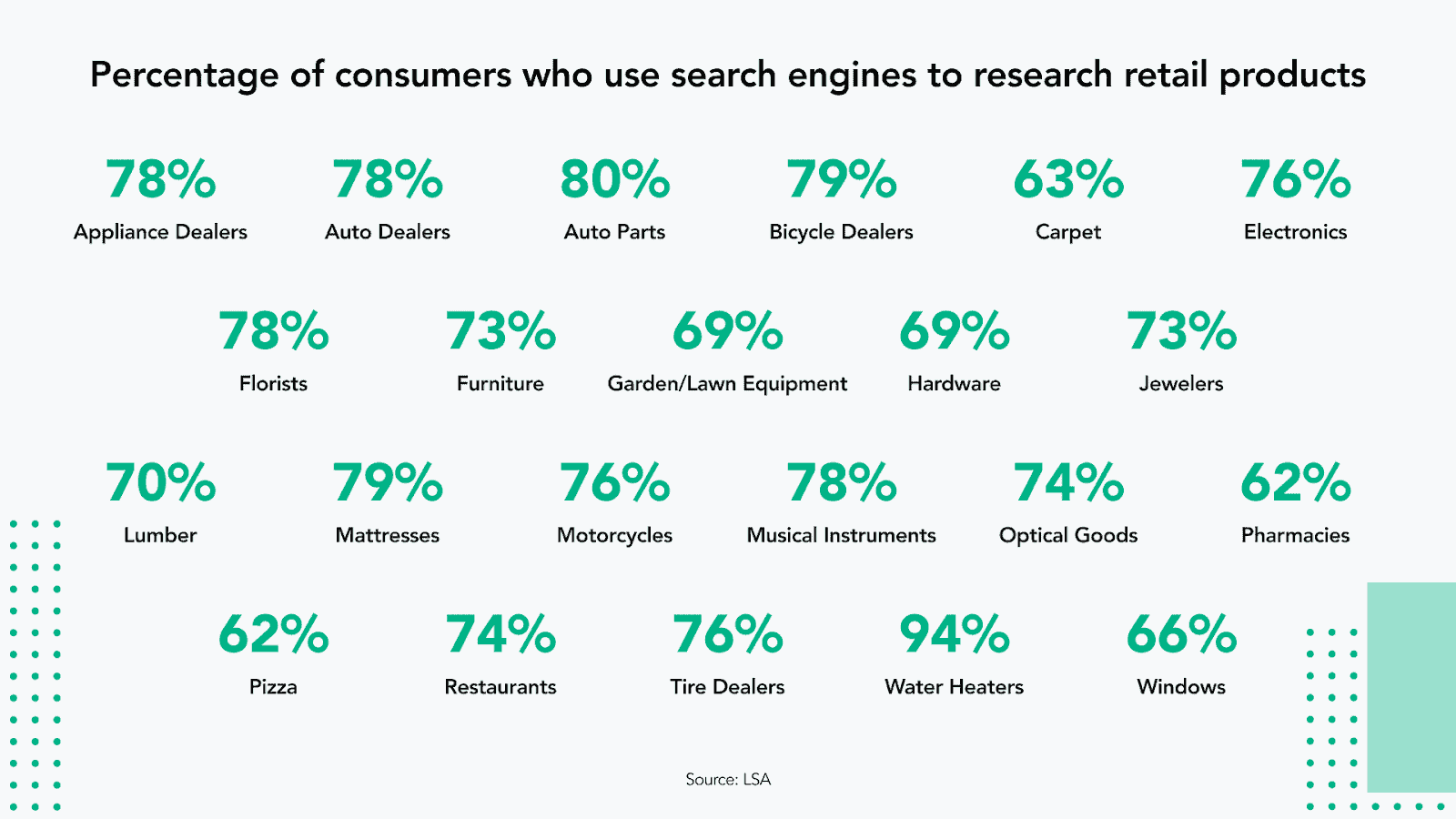 Increase Your Web Traffic
Naturally, increased visibility comes with increased web traffic.
But driving online traffic to your website and social media channels isn't the end game. You need to use that traffic wisely.
A digital marketing agency has the knowledge and experience to use the traffic to capture leads and convert them, thus reaching the ultimate goal for most businesses: increased sales.
Don't be fooled by this simple explanation. Such results require time, effort, and numerous proven strategies. And a team of certified marketing experts at your disposal.
Grants Access to Invaluable Tools and Technology
Besides working with experienced marketers, digital marketing agencies grant you and your business access to the latest tools the tech world has to offer.
Premium tools play a crucial role in internet marketing, allowing the digital marketing team to spend time devising successful campaigns instead of wasting it on menial tasks. With improved targeting functionalities, enhanced communication, and better tracking and analysis, these tools allow your business to stay ahead of the competition and create more effective digital marketing campaigns.
More tech-savvy clients can use these tools independently. Digital marketing agency experts can help business owners set them up and even receive more favorable prices on premium products.
How people perceive your company is one of the essential factors for business growth.
While many factors contribute to your company's overall reputation, memorable corporate branding deserves a spotlight of its own. A strong corporate identity gives your business purpose, consistency, credibility, and differentiation.
Mix all those qualities together, and you get a competitive advantage.
So, how can you get one of those…corporate identities?
Working with a full-service marketing agency, of course.
The best marketing agencies will handle all the brand engineering stuff, positioning your brand to succeed. With brand development comes a better standing for your products and services and, thus, better sales.
Facilitates Better Communication
Good communication is the foundation for developing successful digital channels for your business, especially if you're interested in e-commerce development.
For your customers to trust you and purchase from you, they must have continuous access to clearly laid-out critical pieces of information regarding your business. This information can range from your website's product pages, blogs, and FAQ sections to online campaigns, ads, and promotions.
Of course, this also includes communication with the customers in the more traditional sense. Every message you send to your customers must be in accordance with your brand identity and values. Don't let your business be lumped together with the alarming 75% of those who don't follow their brand guidelines in everyday business activities.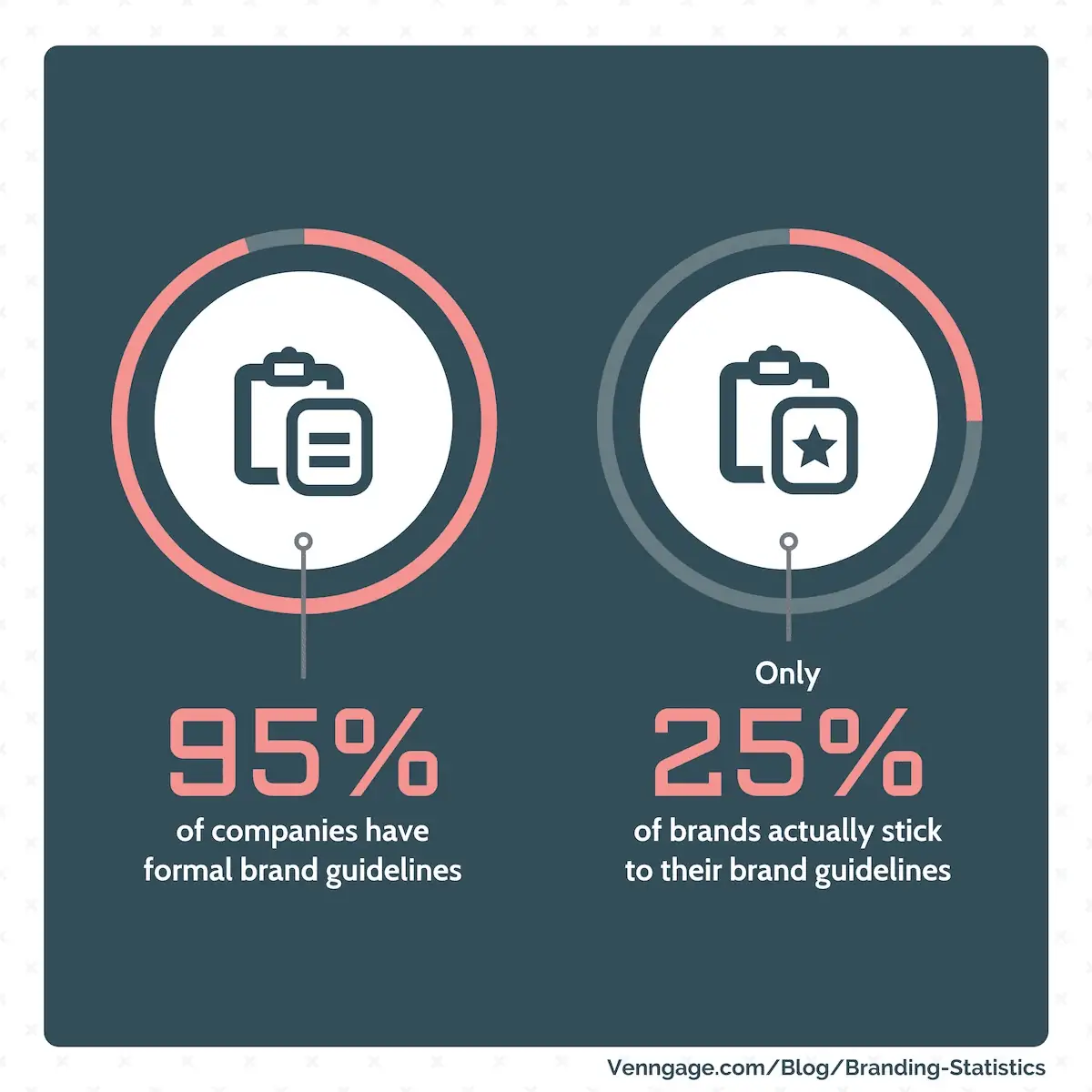 Digital marketing agency experts will help you shape each piece of writing on your digital channels. These experts know the adequate length, wording, and format to relay the necessary information to your customers.
However, high-quality writing and content marketing can go beyond that. These two can attract new customers by catering to broader audiences.
When writing is done right, every customer will know what products, services, and deals you currently offer but also your company and brand identity.
Some business owners don't want to know all the ins and outs of digital marketing. They just want to know that job is getting done efficiently and effectively. And that's perfectly understandable.
Those with many things on their plate lack time to dedicate themselves to each aspect of their business operations. By hiring an independent marketing agency, these business owners can rest assured knowing their marketing is in good hands. With this in mind, they can focus on running the business.
Working with a full-service marketing agency is much more cost-effective than establishing a full-fledged marketing department. With a full-service agency, you only pay for the digital marketing services you need instead of paying full-time employees to handle the marketing.
Now that you know why you should hire a marketing agency, let's go over why NEWMEDIA is the best digital marketing agency in Miami. There's no need to look for the best Miami SEO agencies or consider hiring a separate influencer marketing agency, an advertising agency, and a public relations firm. As a full-service digital marketing company, NEWMEDIA has got it all covered.
Despite the "digital marketing" in the name, NEWMEDIA offers a wide range of services beyond digital marketing. These services can be grouped into three categories: web design, strategy and consulting, and social media marketing.
Here are some of the most sought-after services NEWMEDIA offers.
Let NEWMEDIA Build a Bridge Between Your Business and the Digital World
Now that you know what we can do for your business, let us introduce ourselves properly.
NEWMEDIA is an award-winning agency employing a team of talented digital marketing experts with years of experience under their belts. With a proven track record across numerous industries and competitive pricing, we can help your business get a huge chunk of that valuable online real estate.
But don't just take our word for it
Our Recognitions Speak for Themselves
ranks NEWMEDIA a Top 1% Digital Agency in the United States
ranks NEWMEDIA a Top 1% Global Leader Digital Agency.
ranked NEWMEDIA's work the #2 Global Award Winner (and they ranked Twitter #3).
ranks NEWMEDIA among its fastest-growing companies, 4 years in a row.
Don't be confused by the many imitators, with names that look and sound alike - there is only one, original NEWMEDIA.COM - helping clients grow their businesses since 1996.
Give us a call today or visit us online, at NEWMEDIA.COM. Better yet, we invite you to come and meet with us for a no-obligation consultation about your project. While it's certainly not mandatory, we believe that the one of the best ways to determine how well we can work with you as your partner is by meeting with us in person. We've also got guaranteed PPC and social media marketing plans. We're being honest, really! In a nutshell, you can rely on us for all things digital, from web design to marketing.
Our expert team has designed, developed, deployed, hosted, marketed and managed 4000+ social media accounts, PPC and SEO campaigns, websites, mobile apps and software applications for clients of all shapes and sizes, including small- and medium-sized businesses, Enterprise organizations, State and Federal government, leading universities, international corporations, major brand name advertising agencies, local and global non-profits, and start-ups of practically every description.
Over the years, we've had the opportunity to work with hundreds of clients of all sizes from a range of industries for website designing and redesigning projects. Some of our clients include:
The new Delta Sky Club website portal, designed and developed from scratch by NEWMEDIA, allows Delta passengers who go online in any of their Sky Club lounges across the U.S. to quickly get news, weather & stock market information, in addition to tracking flights on any airline (not just Delta!), searching directly in Google, and getting maps and driving directions to/from any address on Earth.
NEWMEDIA Los Angeles, in collaboration with Sterling-Rice Group (SRG), built a new website for the Almond Board of California under an aggressive development timeline. We built a multi-language website for them while ensuring a consistent user experience by bringing all four existing websites into a single universal system. Our team of experts delivered this mammoth project even after the deadline was shortened by four weeks.
The Six Flags team reached out to NEWMEDIA for a complete website redesign and multi-site ecommerce web development. We redesigned the website to change its complete look and feel and organized content into categories and subcategories to simplify content discovery for visitors. Over the course of the project, we worked in close coordination with the Six Flags team to deliver the website quickly before their parks reopened.
PostNet approached us to completely redesign all their websites, including those of franchisees. We developed a fresh responsive website for them to offer a consistent browsing experience to visitors irrespective of the screen size of the device they use to access the website. Additionally, we developed a tool to help visitors find their nearest PostNet center. Finally, we designed the 300+ franchise websites for them with local SEO and franchise SEO.
YMCA (now "The Y") is an organization that we've all heard of and/or been a part of at one time in our lives. YMCA of Metro Denver came to us for a fresh website design that would communicate their mission of being for youth development, healthy living, and social responsibility. Even more exciting, they had just had a brand refresh and this was the chance to support that refresh with a complementary website.
When CBS Television was producing the show that came to be called Haystack Help, they needed a complex yet easy to use website application to direct the TV viewers to visit, and their search for a Denver website developer led them to NEWMEDIA. Initially, prior to contacting NEWMEDIA, they had selected another web development partner for the project. Then, there was a problem…
LET'S GROW YOUR BUSINESS TOGETHER
If you like what you've read about us, feel free to drop in at Southeast Financial Center, 200 South Biscayne Blvd. Suite 2790 Miami, FL 33131. If you aren't up for a face-to-face meeting just yet, shoot us an email at info@newmedia.com or give us a call at 305-714-9375 and experience our top-notch customer service firsthand. We'll guide you through our Miami digital marketing services and make your business soar.