The Power of Digital Marketing


in Austin, TX
Work with one of the top digital marketing agencies to create an indomitable online presence.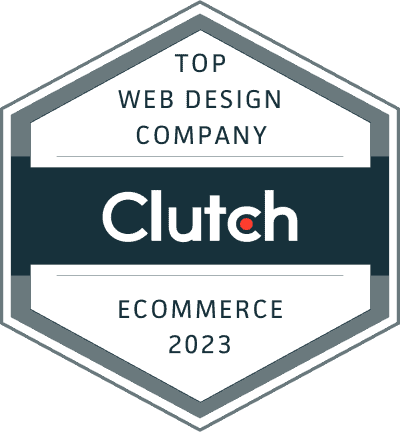 Top 1% Global Leader Digital Agency
Ranked by Clutch 2023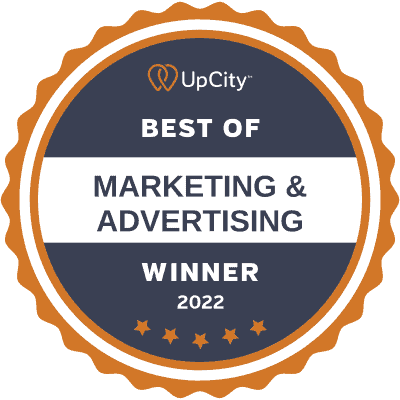 Top 1% Digital Agency in United States
Ranked by UpCity 2022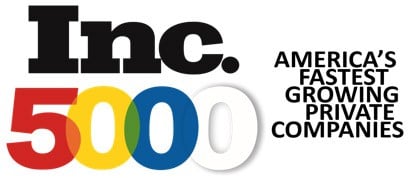 Fastest-Growing Companies in the USA
2016, 2017, 2018 & 2019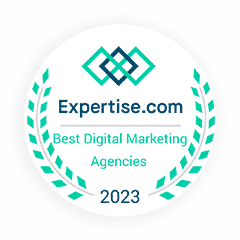 Top 1% Best Digital Marketing Award
Ranked by Expertise 2023

#2 Global Award Winner
Ranked by MASHABLE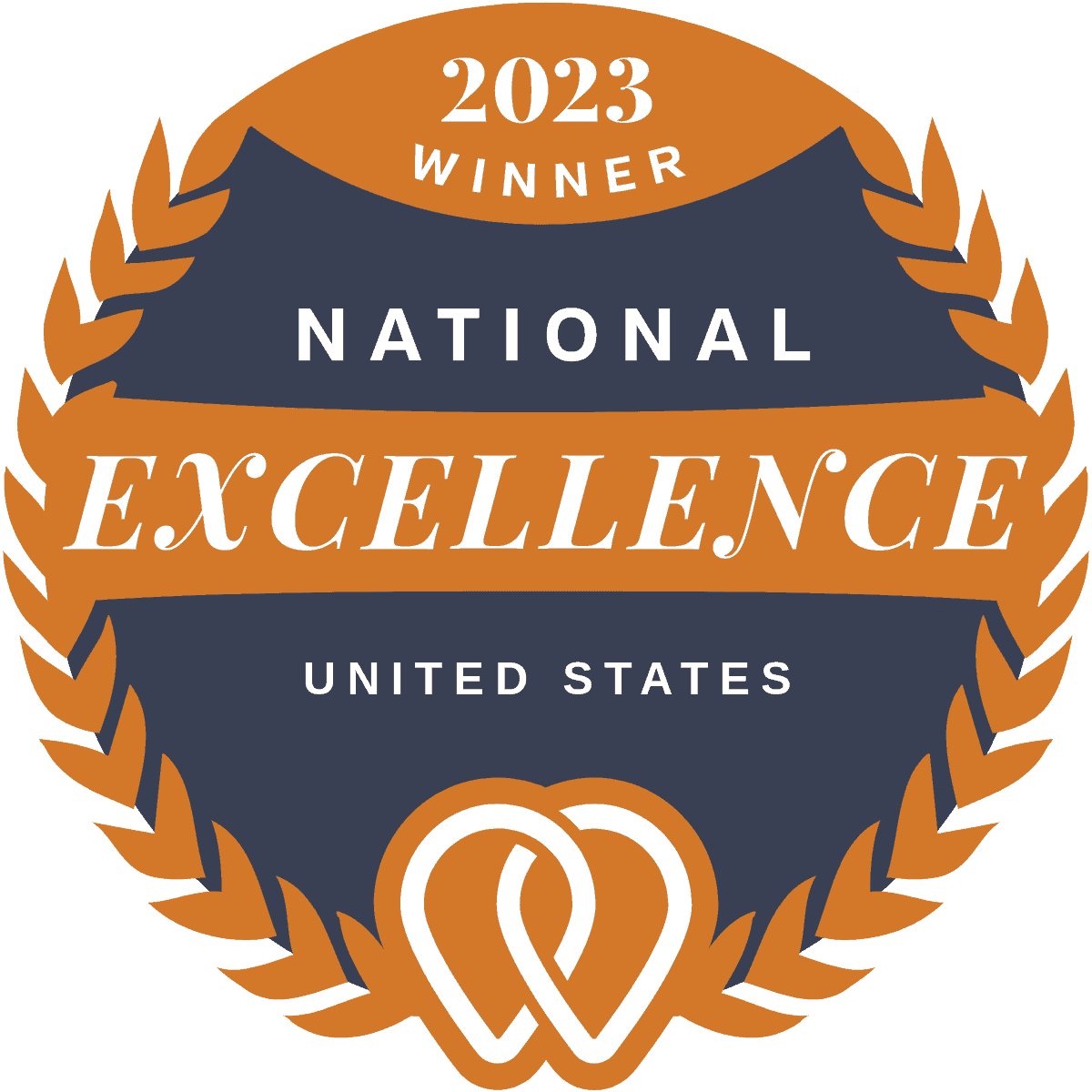 Top 1% Award of Excellence Winner
Years 2020, 2021, 2022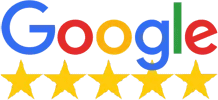 500+ 5-Star Reviews in Google
Ranked by Our Customers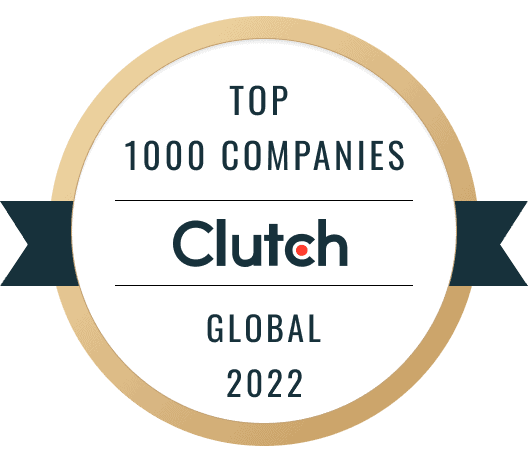 Top 1000 Global Digital Agency
Ranked by Clutch 2022

#1 Global Digital Agency
Ranked by Business Journal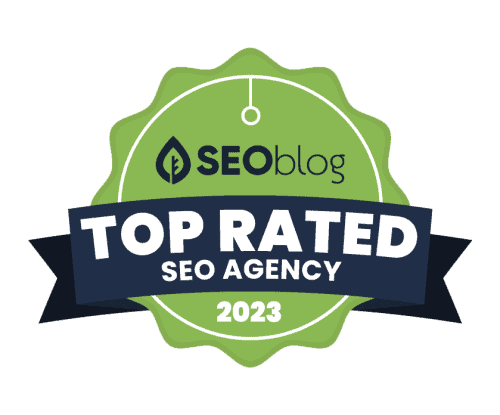 Top Rated SEO Agency
Ranked by SEO Blog 2023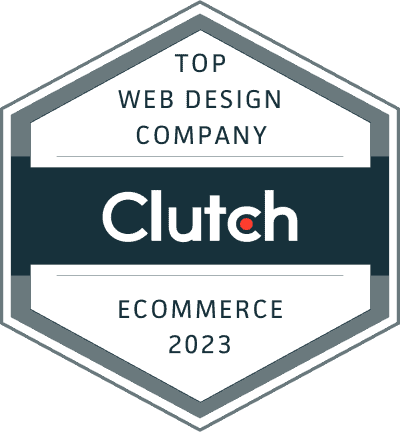 Top 1% Global Leader Digital Agency
Ranked by Clutch 2023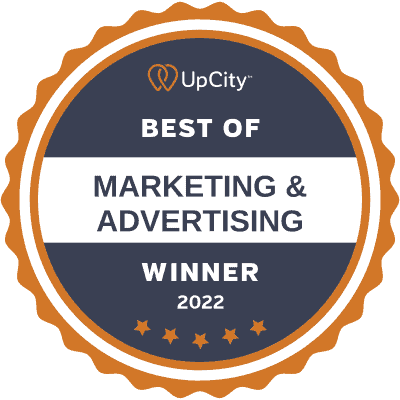 Top 1% Digital Agency in United States
Ranked by UpCity 2022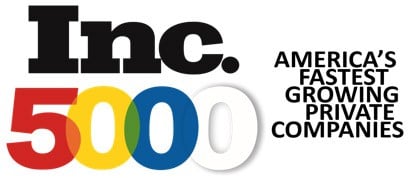 Fastest-Growing Companies in the USA
2016, 2017, 2018 & 2019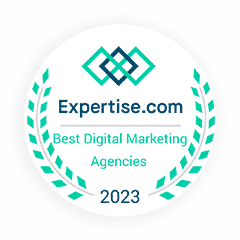 Top 1% Best Digital Marketing Award
Ranked by Expertise 2023

#2 Global Award Winner
Ranked by MASHABLE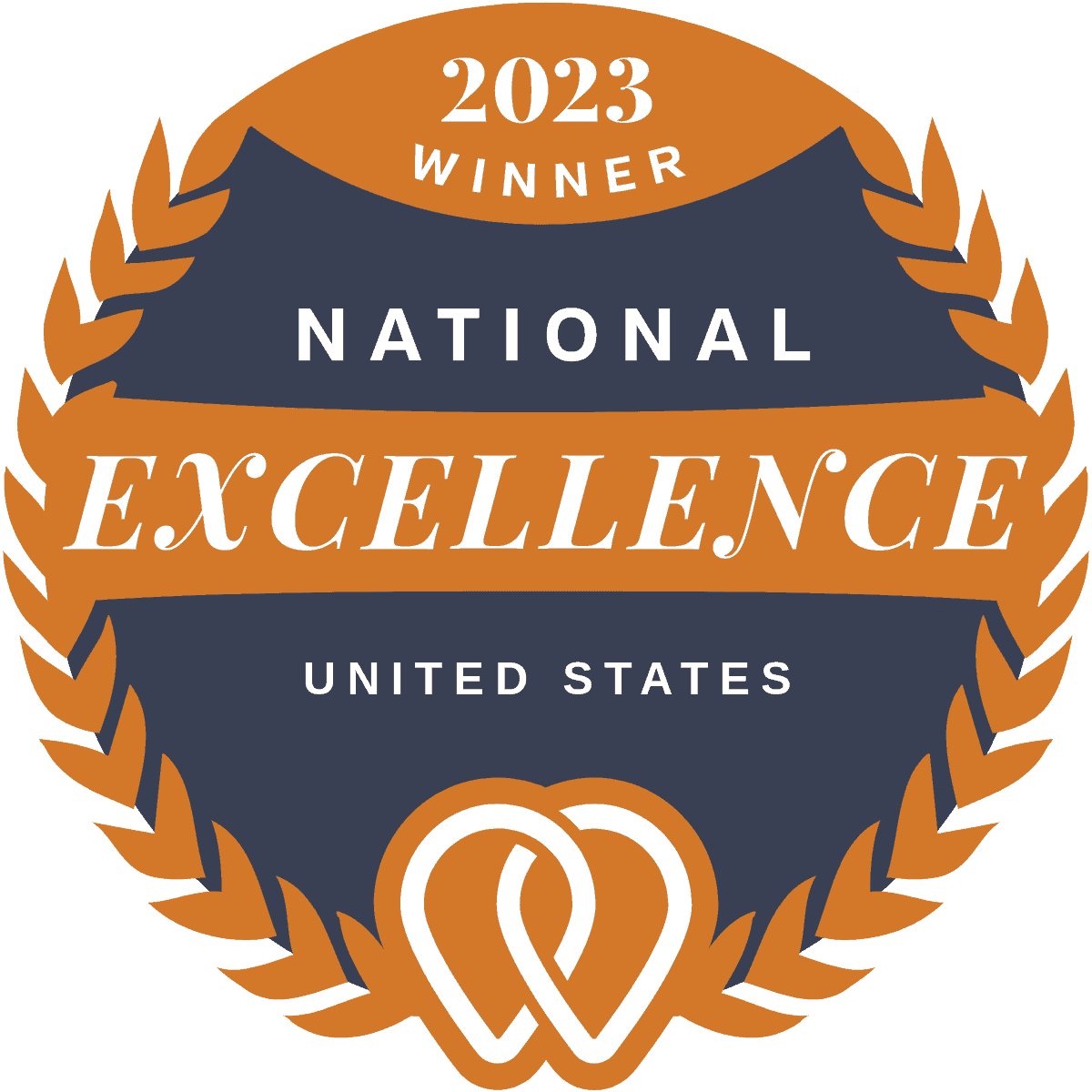 Top 1% Award of Excellence Winner
Years 2020, 2021, 2022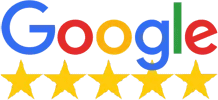 500+ 5-Star Reviews in Google
Ranked by Our Customers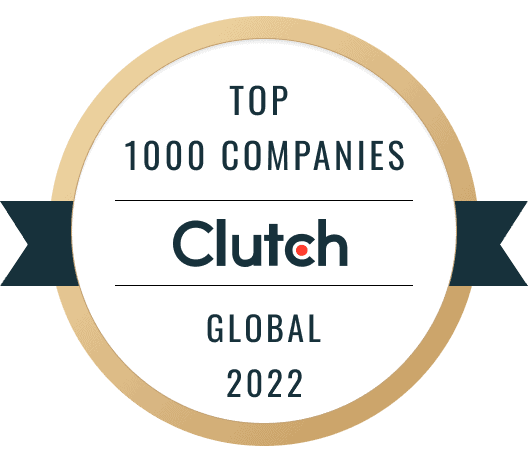 Top 1000 Global Digital Agency
Ranked by Clutch 2022

#1 Global Digital Agency
Ranked by Business Journal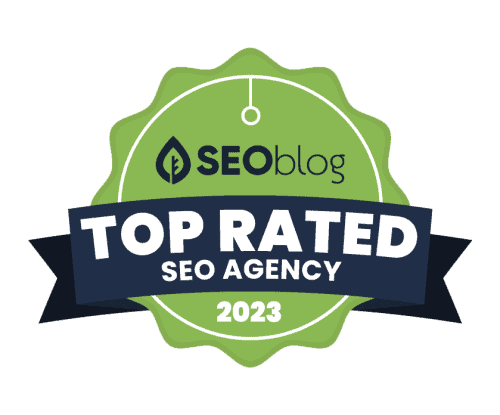 Top Rated SEO Agency
Ranked by SEO Blog 2023
Austin, Texas, is the land of the startup
According to the Austin Chamber of Commerce, There are 193 startups for every 100,000 people in Austin. That may not seem like much until you realize that's 146% of the national rate, which means Austin ranks fourth among the top 50 largest metro areas for startup volume.
What does this high volume of startups spell for your Austin business?
Whether you have an established business or you're an entrepreneur starting a new venture yourself, the constant influx of new companies into Austin means you have an uphill mountain to climb.
Digital marketing agencies equip you with the gear you need to climb that mountain. At NEWMEDIA, we operate one of the top digital marketing agencies in Austin. And with our help, growth-obsessed brands go from being one of the many Austin also-rans to powerful companies that become cornerstones of the city's economy.
If we're feeling grandiose, we could describe digital marketing services as a tapestry of techniques you use to build your company's online presence. Your marketing team is key to weaving this tapestry. They're responsible for putting the techniques into practice and executing based on their extensive knowledge so that your digital strategy puts you ahead of the pack.
The online marketing techniques that fall under the digital umbrella include search engine optimization (SEO), which helps you rank higher in Google. There's also paid advertising, such as the pay-per-click ad campaigns you may run via Google AdWords. Keyword research, social media channels, content marketing – it all falls under the digital marketing umbrella.
Our goal as a digital marketing firm is to assemble a team of really strategic thinkers who can compile these disparate techniques into a cohesive strategy. And the strategy is key. In the modern digital environment, it's not enough to master one technique and muddle along with the rest. You need to know what works for your business and what doesn't. Your digital marketing agency must bring the extensive experience required to weave each technique you use into a tapestry that can take on Texas.
Why?
Because digital marketing gets results.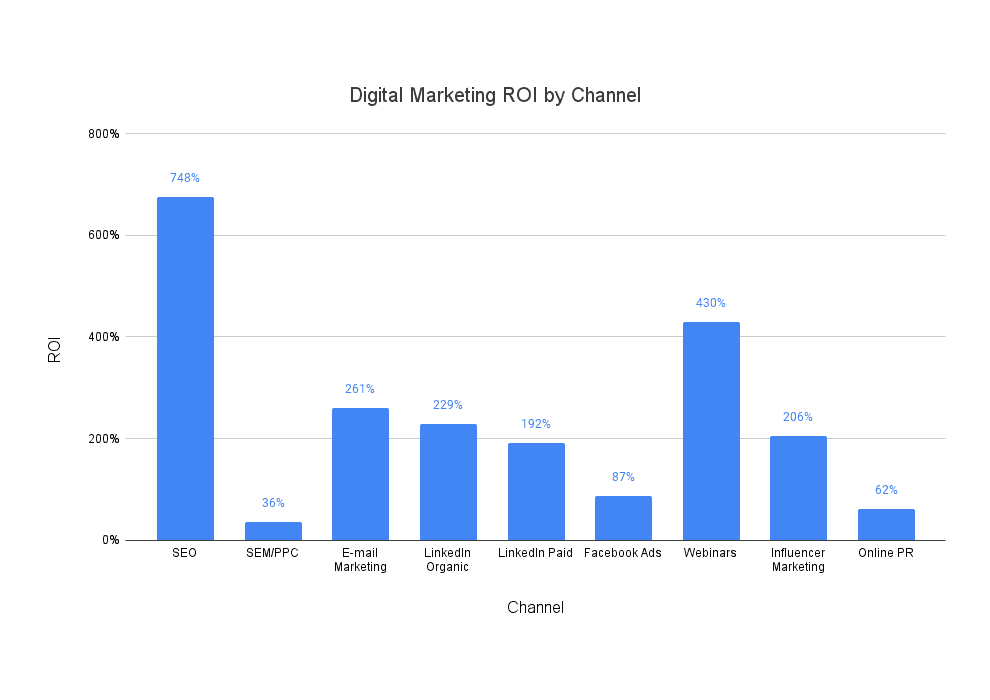 What you see here is the majority of digital marketing techniques ranked by the ROI they deliver to a small business. The ROI figures vary. SEO is at the top of the heap, with nearly 750% ROI, for example. But the key thing to see here is that every single digital marketing channel has the potential to deliver a positive return on your marketing dollar.
But potential can only take you so far.
To hit these ROI figures, or better, you need one of Austin's top digital marketing companies in your corner. At NEWMEDIA, we help small businesses dominate their local economies. We work with global companies to expand their reach into Austin, Texas, and beyond. But most importantly, we help you take these varying digital marketing channels and transform them into a strategy that delivers a spectacular return on your investment.
Austin, TX website design, UX, digital development and marketing agency
INCREDIBLE PRODUCT MEETS IMPECCABLE DESIGN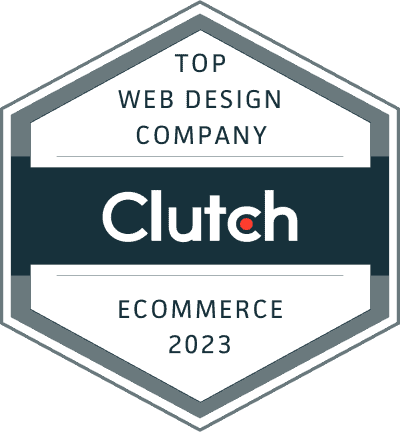 Global Leader Digital Agency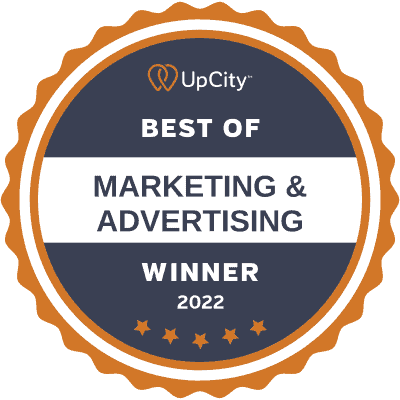 Digital Agency in United States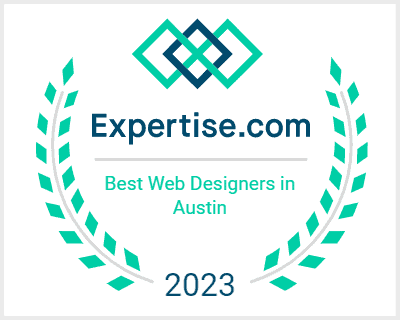 Web Design | SEO+Social Digital Marketing Agency
NEWMEDIA is a full-service Austin, TX website design, UX, digital development and marketing agency. Our beautiful offices are located at 700 Lavaca, Suite 1400 Austin, TX 78701
What Can an Internet Marketing Agency
DELIVER TO YOUR BUSINESS?
You know that a digital marketing agency offers expertise. But what's to stop you from building that expertise on your own? With enough time and plenty of marketing efforts, you can figure out how to bring together all of these digital channels into a cohesive strategy for your business.
But think about what you sacrificed to get to that point.
Time is the obvious issue. The more time you spend learning about digital, the closer you get to becoming a digital marketing agency. That would be great…except you don't offer digital marketing services. The time you spend learning is time you could spend on getting new customers or keeping your existing customers as happy as possible.
Then, there's the money issue. Your business likely needs more in-house expertise to create a digital marketing strategy. If you had it, you wouldn't be here. If you try to bring that expertise in-house, you have to spend a lot of money. The Society for Human Resource Management (SHRM) tells us that it costs $4,425 to hire a new employee. You lose an additional $1,252 to training.
Can your business afford that investment?
Most can't, which is one of the main reasons they turn to top digital marketing agencies. NEWMEDIA saves you money in terms of getting you up and running across the digital landscape. But there are other reasons to explore Austin digital marketing with us.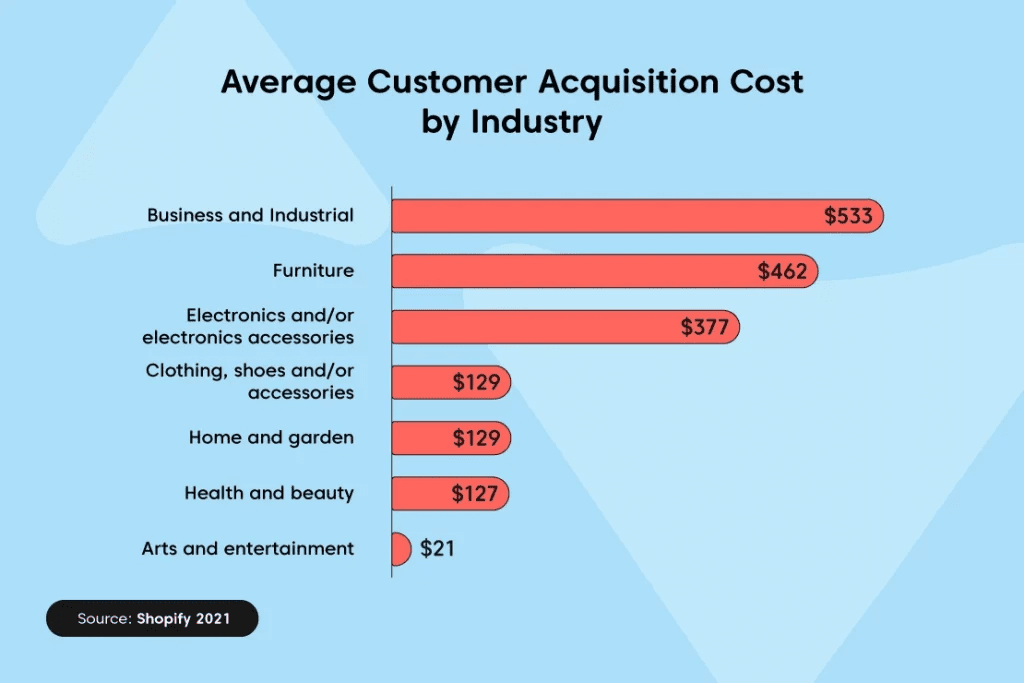 Almost every major industry has a marketing spend of at least $100 to attract a single customer. There's no way of getting around spending money to attract new people. It will always cost something to bring a new client on board.
But the costs highlighted in this chart don't have to be so high. With the help of a digital agency, you can get new clients while keeping your marketing spend down.
How?
A good digital agency works by compiling techniques that improve the ROI of your customer acquisition strategy. These techniques include the following:
Prioritizing the right audiences so you're not sending messages to people who'll never buy.
Retargeting people who almost bought, only to change their minds at the last minute. Think of ecommerce customers who cancel out of a shopping cart instead of hitting the "buy" button.
Content development that keeps prospects engaged, with content writing that sparkles as it pushes people toward a conversion point.
Split testing to determine how effective a technique is and, crucially, how even the smallest of changes can influence that effectiveness.
Your business needs to keep its costs down. It's business 101. The more you spend on marketing, the lower the profit you make. Of course, high spending in one area also means you can't invest as much as you'd like into other areas of your business.
But as we already said, good marketing requires a budgetary commitment. The difference between other agencies and us, at least in this area, comes down to one thing:
Effectiveness.
A high spend doesn't seem so massive when it delivers a huge ROI. And with a full-service digital marketing strategy from NEWMEDIA, the money you spend on marketing delivers spectacular results.
Traditional ad campaigns certainly aren't the most effective way to spend your marketing dollars. We only need to see this chart from Influence Digital to prove that: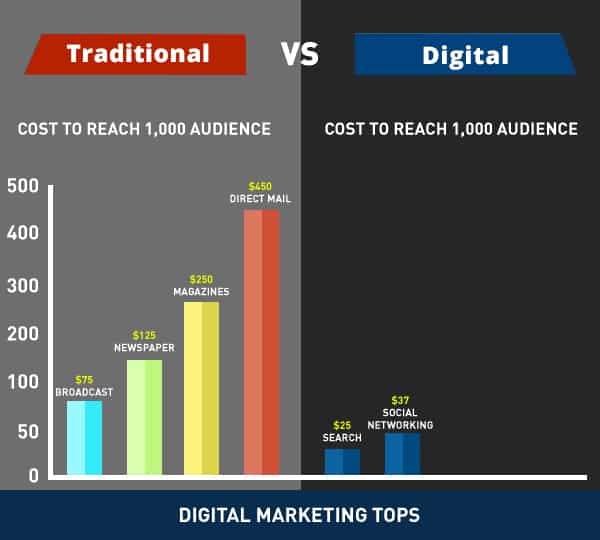 Here we see what it costs to reach 1,000 people. Even traditional marketing's best performer (broadcast) costs nearly twice as much as social media marketing. And the cost of traditional marketing only goes up from there, reaching a peak of $450 to reach 1,000 people when you use direct mail.
You get a more effective spend with digital marketing agencies.
We all know how important market research is to running a successful business. But what you may not realize is that the age of Big Data means you have more opportunities for user research than ever before. The streams of data flowing into your business tells you all that you need to know about your customers.
But it's not the quantity of data that matters.
Quality is key.
In this chart from MarketingProfs, we see the increasing priority placed on quality data between 2016 and 2018: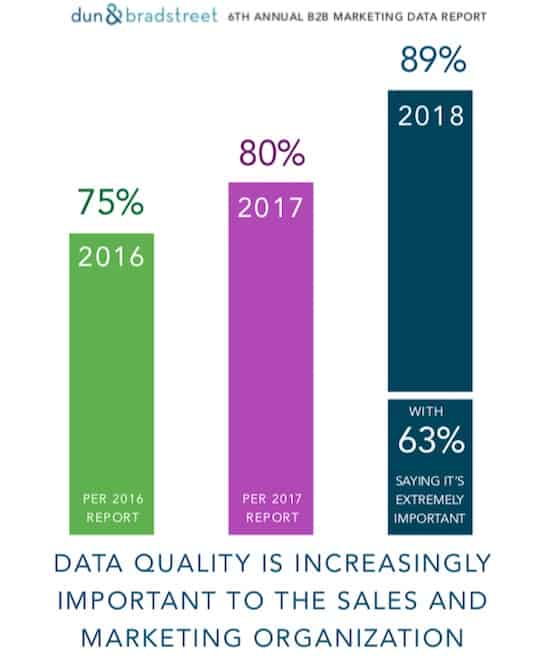 From 75% of marketers in 2016 who care about data quality, we've seen the number rocket up to nearly 90%. And it's only going to get higher from there as more companies recognize that the data they gather is so much more than a collection of numbers. NEWMEDIA is the digital marketing agency that helps you unlock the secrets your data holds.
What makes NEWMEDIA one of the best digital marketing agencies in Austin?
Our ability to meld the following services into cohesive digital marketing plans is the key.
Over the years, we've had the opportunity to work with hundreds of clients of all sizes from a range of industries for website designing and redesigning projects. Some of our clients include:
The new Delta Sky Club website portal, designed and developed from scratch by NEWMEDIA, allows Delta passengers who go online in any of their Sky Club lounges across the U.S. to quickly get news, weather & stock market information, in addition to tracking flights on any airline (not just Delta!), searching directly in Google, and getting maps and driving directions to/from any address on Earth.
NEWMEDIA Los Angeles, in collaboration with Sterling-Rice Group (SRG), built a new website for the Almond Board of California under an aggressive development timeline. We built a multi-language website for them while ensuring a consistent user experience by bringing all four existing websites into a single universal system. Our team of experts delivered this mammoth project even after the deadline was shortened by four weeks.
The Six Flags team reached out to NEWMEDIA for a complete website redesign and multi-site ecommerce web development. We redesigned the website to change its complete look and feel and organized content into categories and subcategories to simplify content discovery for visitors. Over the course of the project, we worked in close coordination with the Six Flags team to deliver the website quickly before their parks reopened.
PostNet approached us to completely redesign all their websites, including those of franchisees. We developed a fresh responsive website for them to offer a consistent browsing experience to visitors irrespective of the screen size of the device they use to access the website. Additionally, we developed a tool to help visitors find their nearest PostNet center. Finally, we designed the 300+ franchise websites for them with local SEO and franchise SEO.
YMCA (now "The Y") is an organization that we've all heard of and/or been a part of at one time in our lives. YMCA of Metro Denver came to us for a fresh website design that would communicate their mission of being for youth development, healthy living, and social responsibility. Even more exciting, they had just had a brand refresh and this was the chance to support that refresh with a complementary website.
When CBS Television was producing the show that came to be called Haystack Help, they needed a complex yet easy to use website application to direct the TV viewers to visit, and their search for a Denver website developer led them to NEWMEDIA. Initially, prior to contacting NEWMEDIA, they had selected another web development partner for the project. Then, there was a problem…
Work With One of the Best Digital Marketing Agencies in Austin, TX
With NEWMEDIA, an incredible product means impeccable design. That's why we're trusted as one of the leading digital marketing companies in Austin. But if we haven't convinced you yet, maybe this will help you to see that we offer the digital service your business needs:
But don't just take our word for it
Our Recognitions Speak for Themselves
ranks NEWMEDIA a Top 1% Global Leader Digital Agency.
ranks NEWMEDIA a Top 1% Digital Agency in the United States.
crowned NEWMEDIA as the best web designer in Austin in 2023
ranks NEWMEDIA among its fastest-growing companies, 4 years in a row.
We've worked with major brands like CBS, Western Sugar, Delta Airlines, and more.