Your search for a reliable partner for web design in Los Angeles ends here. Read on to know how NEWMEDIA can help you build dynamic and responsive websites.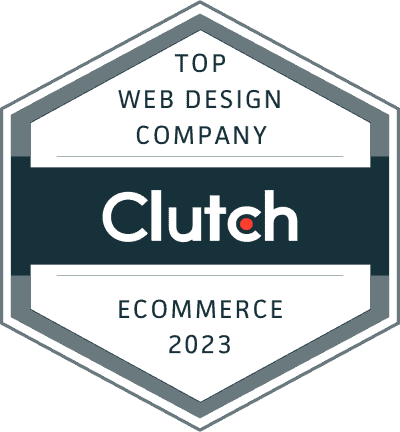 Top 1% Global Leader Digital Agency
Ranked by Clutch 2023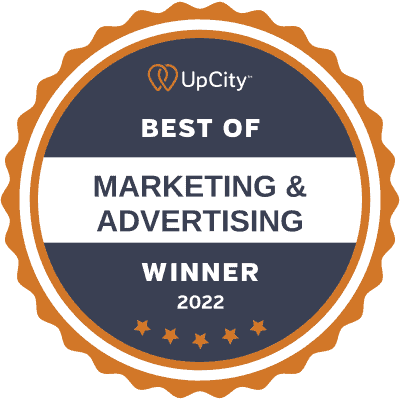 Top 1% Digital Agency in United States
Ranked by UpCity 2022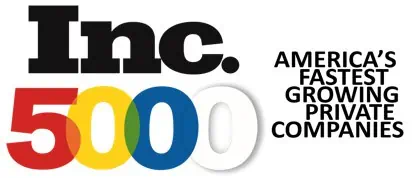 Fastest-Growing Companies in the USA
4 Years in a Row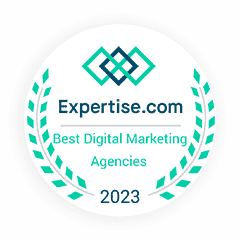 Top 1% Best Digital Marketing Award
Ranked by Expertise 2023

#2 Global Award Winner
Ranked by MASHABLE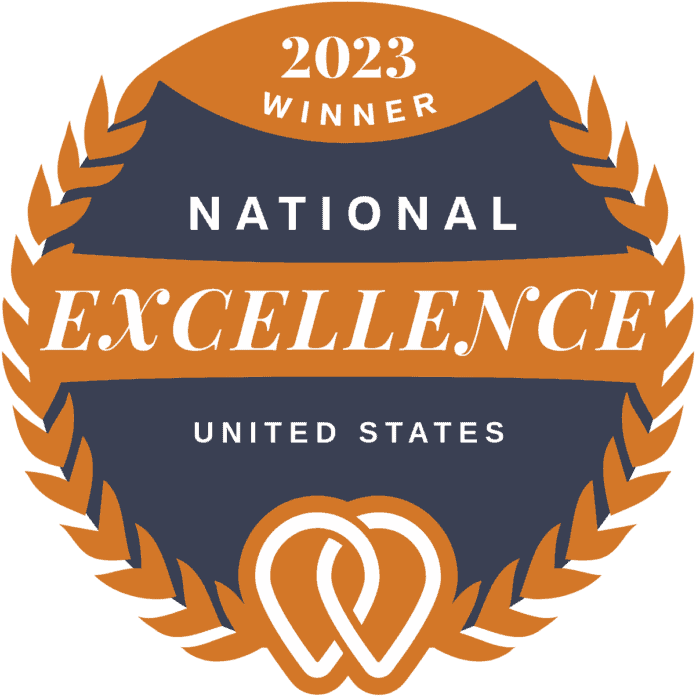 Top 1% Award of Excellence Winner
Years 2020, 2021, 2022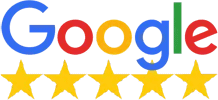 500+ 5-Star Reviews in Google
Ranked by Our Customers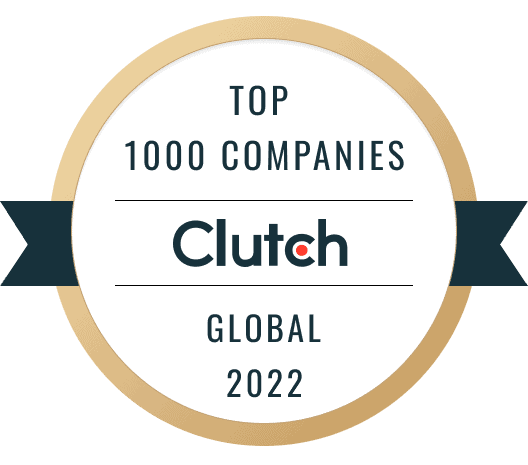 Top 1000 Global Digital Agency
Ranked by Clutch 2022

#1 Global Digital Agency
Ranked by Business Journal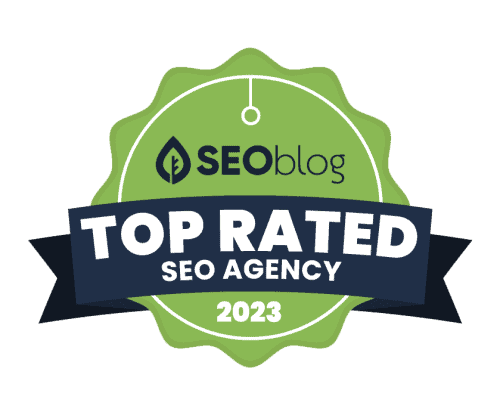 Top Rated SEO Agency
Ranked by SEO Blog 2023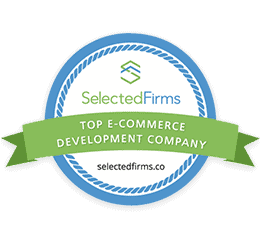 Top Ecommerce Development Company
Ranked by Selected Firms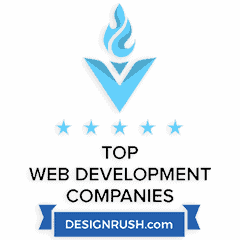 Top Web Development Agency
Ranked by Design Rush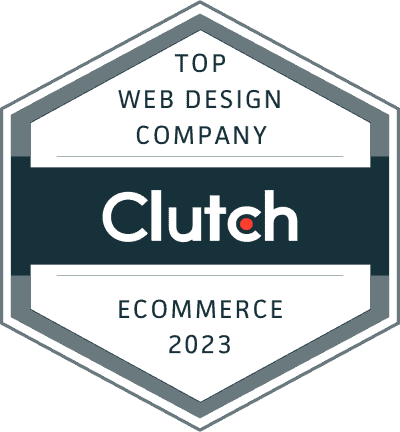 Top 1% Global Leader Digital Agency
Ranked by Clutch 2023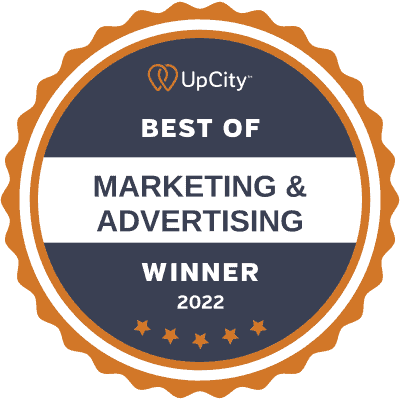 Top 1% Digital Agency in United States
Ranked by UpCity 2022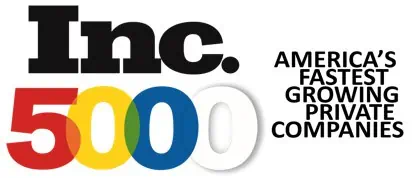 Fastest-Growing Companies in the USA
4 Years in a Row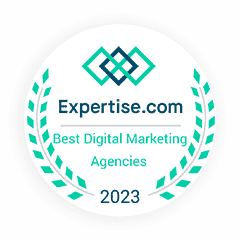 Top 1% Best Digital Marketing Award
Ranked by Expertise 2023

#2 Global Award Winner
Ranked by MASHABLE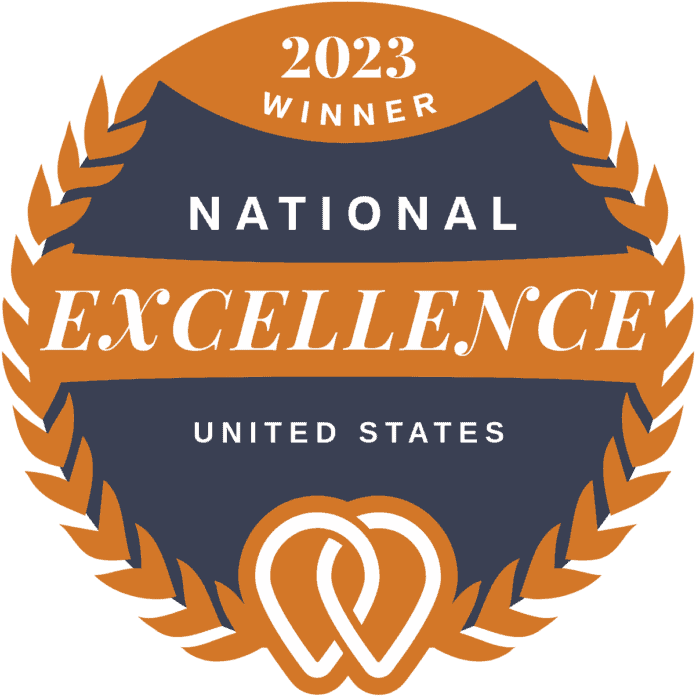 Top 1% Award of Excellence Winner
Years 2020, 2021, 2022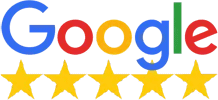 500+ 5-Star Reviews in Google
Ranked by Our Customers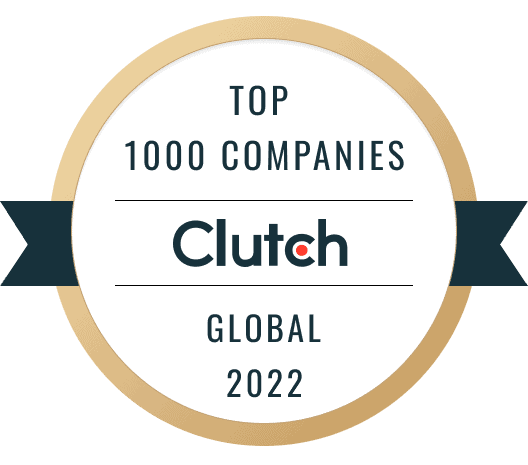 Top 1000 Global Digital Agency
Ranked by Clutch 2022

#1 Global Digital Agency
Ranked by Business Journal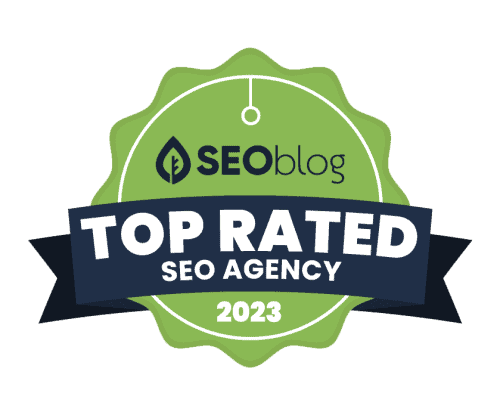 Top Rated SEO Agency
Ranked by SEO Blog 2023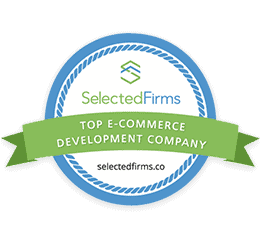 Top Ecommerce Development Company
Ranked by Selected Firms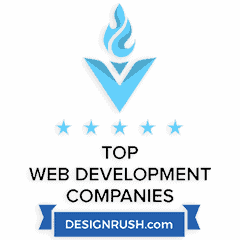 Top Web Development Agency
Ranked by Design Rush
WEB DESIGN DIGITAL MARKETING AGENCY IN LOS ANGELES
DESIGN THAT ATTRACTS. ENGAGES. CONVERTS.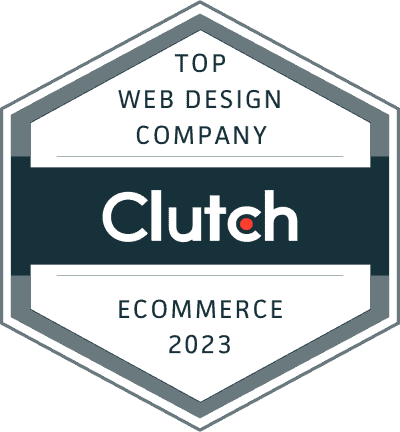 Global Leader Digital Agency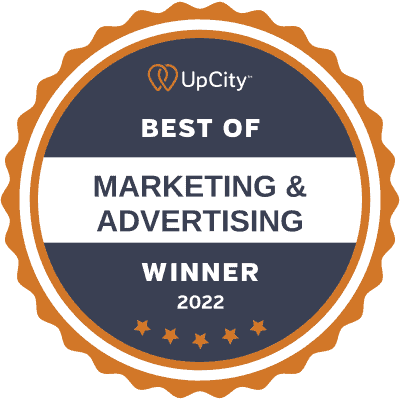 Digital Agency in United States
NEWMEDIA is a full-service Los Angeles website design, web development, SEO, digital marketing, PPC management, and social media management agency. Our beautiful offices
are located at the landmark Figueroa at Wilshire, Downtown, prominently situated at the high-profile intersection of Figueroa Street and Wilshire Boulevard.
A 20-year leading agency, ranked in the top 1% globally, offering top-notch web design services in Los Angeles, we're here to take your business growth off the charts.
Don't take our word for it
Our Recognitions Speak for Themselves
ranks NEWMEDIA a Top 1% Digital Agency in the United States
ranks NEWMEDIA a Top 1% Global Leader Digital Agency.
ranked NEWMEDIA's work the #2 Global Award Winner (and they ranked Twitter #3).
ranks NEWMEDIA among its fastest-growing companies, 4 years in a row.
Don't be confused by the many imitators, with names that look and sound alike - there is only one, original NEWMEDIA.COM - helping clients grow their businesses since 1996.
We build (and even rebuild) websites and have worked on 4000+ projects for clients of all sizes, including small- and medium-sized businesses, enterprises, state and federal governments, leading universities, international corporations, major advertising agencies, local and global non-profits, and start-ups of practically every description. You get the gist.
But our collaboration doesn't end there. No.
We also help bring customers to you through our guaranteed-ranking Search Engine Optimization (SEO) plans (some say it's impossible!) with a full money-back contract in writing.
Don't believe it? Think we can't do it?
Just try us and see. Worst case, you get a 100% refund of every penny you pay us. We mean it.
We've also got guaranteed PPC and social media marketing plans. We're being honest, really! In a nutshell, you can rely on us for all things digital, from web design to marketing.
Interested in starting your digital journey with NEWMEDIA?
Give us a call at 213-330-3373 or complete our simple contact form. Better yet, we invite you to come and meet with us for a no-obligation consultation about your project. Let's get your business the visibility it deserves!
Listen to what our clients say about us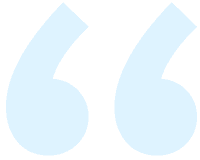 We had been through four other SEO vendors before we contacted New Media to help improve our organic search engine rankings. We have now been with them for almost one year and are thrilled with the results we have received.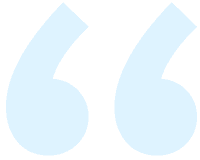 NEWMEDIA is a pleasure to work with. Their knowledge has been critical to our organization's growth targets and we have no hesitation recommending them to others.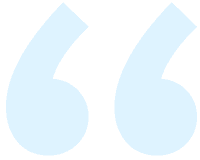 NEWMEDIA created our entire online brand. Friendly experts, eye-catching visuals, delivered what was promised, on time, and with a high level of professionalism. It's helped many more people find our website…
Whether you are in the market to design a new website, redesign your current website, add or enhance your ecommerce shopping cart, build or expand your content marketing, or create or manage your social media brand, our experts can consult with you, strategize the right plan and execute it perfectly, at a price that may surprise you.
WE DESIGN WEBSITES OF ALL TYPES IN LOS ANGELES
So, what are you waiting for? Get on a free consultation call with us to discuss your requirements. Couldn't find the service you were looking for? We design all sorts of custom websites too, so let's discuss your idea!
Website features at a glance
Our web design agency in Los Angeles will develop feature-packed websites for you that provide an unparalleled user experience and rank well in the search results.
Did you know that 54% of all web traffic now comes from mobile devices? This percentage is only expected to rise with upcoming tech like 5G. As you may already know, desktop websites don't render well on smartphones, and that's why we adopt a mobile-first web design approach.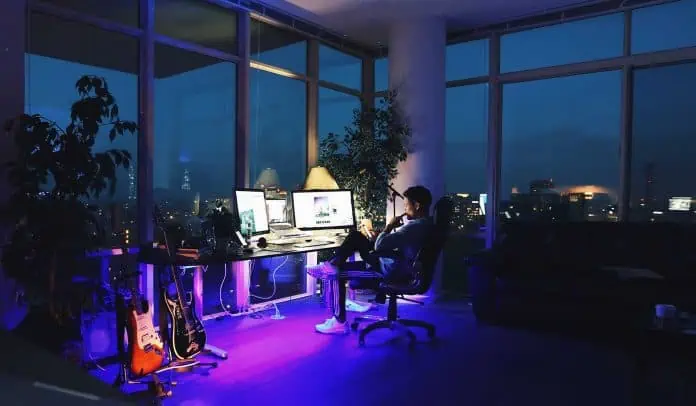 Our web design agency in Los Angeles builds websites for mobile and then scales them up to suit larger screen sizes like tablets and desktops. And this responsive web design approach is a holistic one with compressed elements that can help reduce your page loading time. The result? Your website will adjust to any screen size and load quickly to provide the best browsing
experience possible.
When your website's ambitions are restricted by the limitations of themes or other factors that impede its ability to reach its full potential, you need to take the custom website development route. Let our web design company in Los Angeles take over the reins to building a feature-rich website for you from scratch.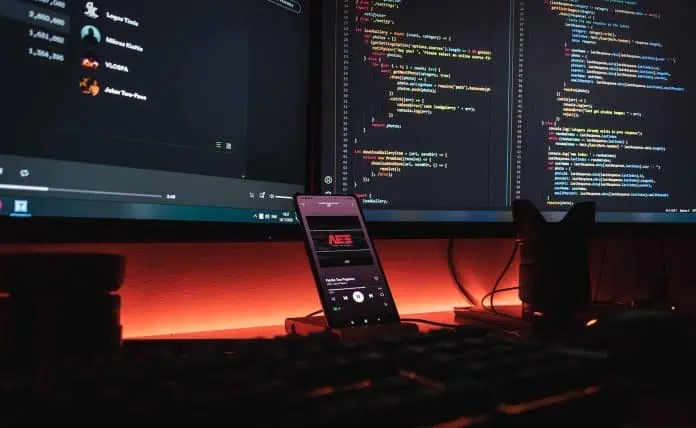 Our developers are experts in open source development frameworks like Laravel, Drupal, WordPress, and many more. There's no task that's too big for our developers. Be it a multi-site ecommerce development or something totally out of the box, our able developers will get it done.
Every website, be it a casual blog or an ecommerce store, needs content that speaks to its target audience and builds an authentic connection with them. High-quality content also serves as a powerful marketing tool that can help you convert visitors into customers. And it's also the one factor that can take your website's SEO to the next level, helping you rule the search rankings.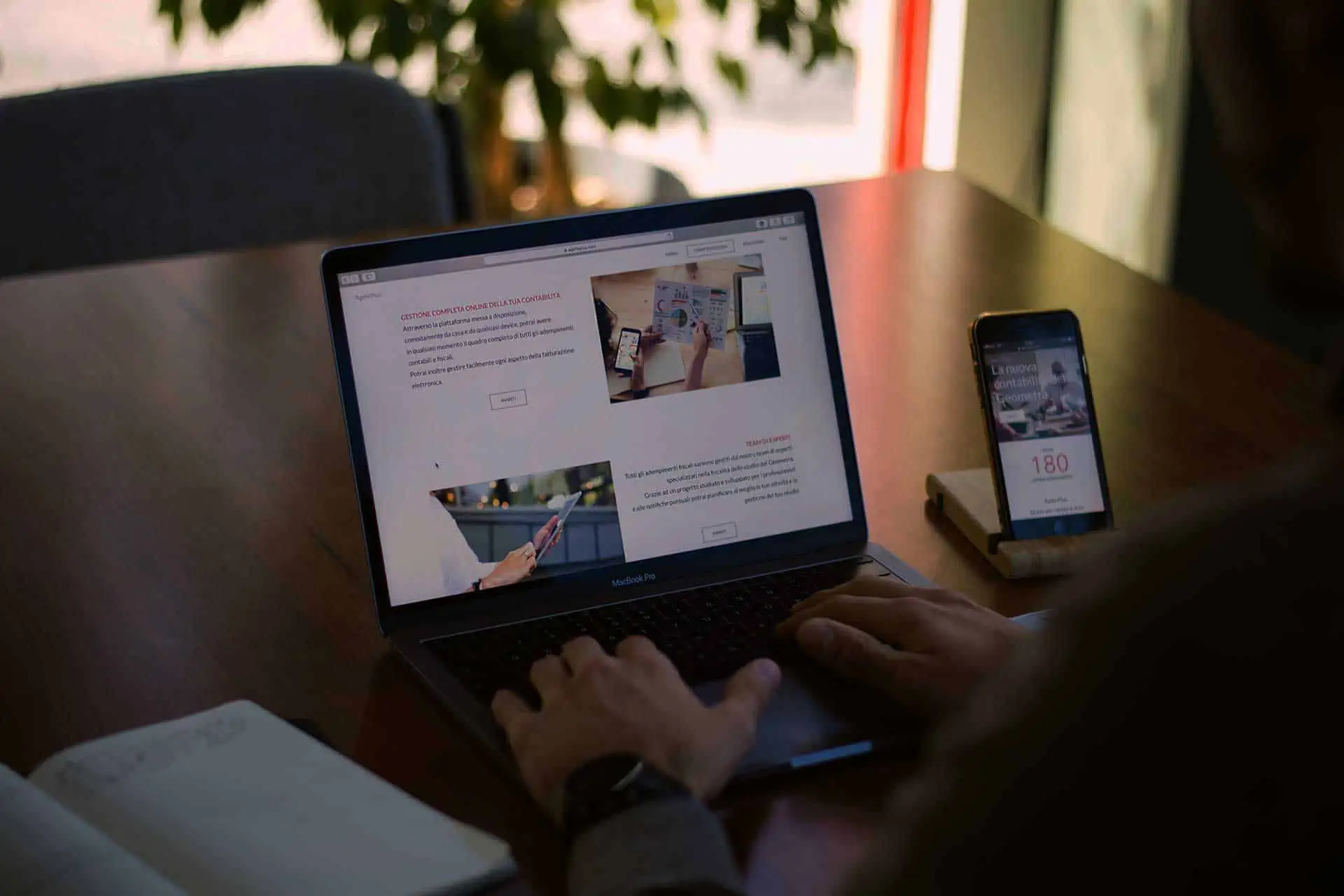 When you work with our website design agency in Los Angeles, our team of experts in the marketing department will work to develop content that will attract, engage, and convert your visitors. The combination of our SEO and content experts means that your content would put you on the path to that coveted #1 spot in the search results pages.
SEO lies at the heart of our digital marketing agency in Los Angeles. We're marketing gurus and digital experts who tirelessly work to optimize websites. Every website that we create is optimized for on-page and technical SEO to ensure that your website ranks higher in searches. From 301 redirects to SSL protection and faster page loading speeds, we've got it all covered.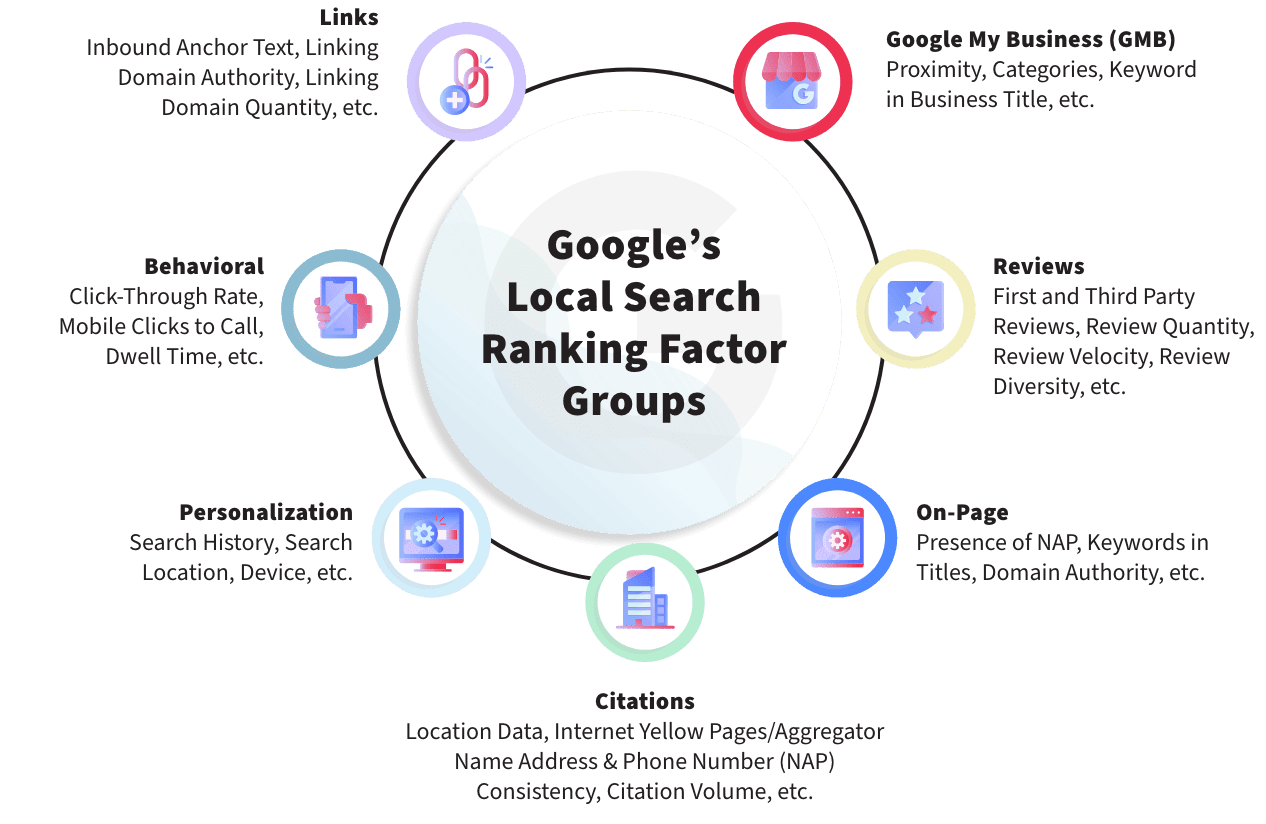 We also conduct keyword research and incorporate those keywords into your website content to help your website rank for those search terms that your target audience uses. And if that's not enough, improved SEO also translates to a better browsing experience for your visitors so you've got quite the combo there. Lastly, SEO is an ongoing process and requires continuous optimization. We also provide SEO services to help you grow your organic traffic.
Got a brick-and-mortar store or a local business that's serving only the Los Angeles area? We've got something for you too. Did you know that 99% of consumers have used the internet to find information about a local business? Well, figure this — 81% of them do it through Google.
Enter local SEO. We optimize your website for local SEO by incorporating local keywords and claiming your Google My Business listing, among other things. Our strategies will help your business show up in Google Maps results and Knowledge Graphs. The end result? Increased footfall in your store (and more sales, of course!).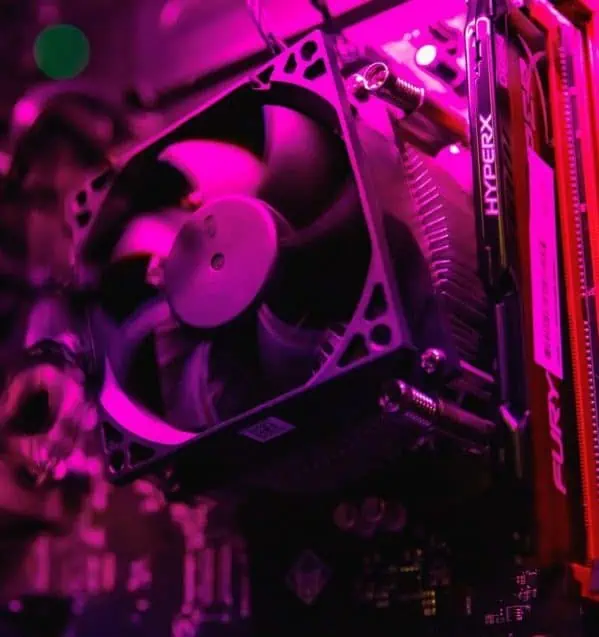 When you choose to leverage our web design services in Los Angeles, we provide you with secure and fast web hosting for your website. Our web hosting platform is fully optimized to deliver blazing fast page-loading speeds and a near-perfect uptime, which would help your visitors access your website quickly at any time. You don't have to worry about managing your hosting; we take care of that too!
Trust Our Web Design Company for
WHY CHOOSE NEWMEDIA AS YOUR DIGITAL AGENCY PARTNER?
Your website deserves the best web designing services possible and we're just the right fit for you. Here's why you should consider engaging the services of our website designers in Los Angeles.
We're a top-rated digital agency with an envious track record in building and deploying websites and digital campaigns for brands of all sizes. We've done all sorts of great things for businesses, such as helping small businesses grow by 100X in just five short years!
Our website designers craft websites by leveraging the best-in-class UI/UX designing practices to give your visitors a smooth browsing experience. We've got well-oiled processes, checklists, and systems that can help deliver a consistent experience for all our clients.
With the extensive experience of our website designers and web developers in A/B testing, cross-browser website development, responsive website building, and SEO best practices, we can assure you of the best website development services in Los Angeles.
Transparency is one of the hallmarks of NEWMEDIA and we pride ourselves on being very open about the process we follow to design your website. When you choose to engage our website designing services in Los Angeles, our team will provide you with regular updates on the status of your website development.
When you work with us, know that we'll not be "just another agency." Instead, we'll work as partners in driving your business growth. You could think of our team as an extension of your in-house team that'll provide you with every little detail you want to know at all stages in the development process. We promise complete transparency. Period.
NEWMEDIA brings 20+ years of experience in providing top-notch digital marketing services to businesses and individuals. And our team of SEO experts works with our website designers in Los Angeles to develop SEO-optimized websites.
The optimization process starts right from the moment we begin the development process. We conduct extensive keyword research, craft compelling content, structure the website well, and take care of all technical parameters needed to develop a website that doesn't just please search engine bots but also your visitors.
With this, we ensure that your business is on a solid footing to establish itself as a thought leader in its space.
Your website is your digital identity and if you're looking to build a brand online, it's likely going to play a major role in the process. If it's shabbily done, isn't secure, or provides a poor browsing experience, it's going to adversely affect your brand image.
But even the most well-designed websites may not help with brand building, solely because they're not designed keeping branding in mind. And we get that.
Our experts are marketing and branding gurus who'll work in collaboration with website designers to develop a digital brand for you and not just another run-off-the-mill website. Every element we'll place on your website will be keeping your branding in mind. We'll strive to build a website that leaves a lasting impression on your visitors.
When you choose to hire our website designing services in Los Angeles, know that your project is in safe hands. We've won numerous awards for the digital transformation and scaling of brands over the years. Some of the awards we've won include:
● Top 1% Digital Agency in the United States by UpCity
● Top 1% Global Leader Digital Agency by Clutch
● #2 Global Award Winner from Mashable
● One of America's fastest-growing companies on Inc. 5000 for 4 years in a row
And what could you expect from us? We'll let our mantra speak — "Building Businesses, Not Just Websites". We'll be your partners in your digital growth journey.
If you hit a roadblock at any given point, our team of professional website designers in Los Angeles is only a message or call away. Just name your issue and we'll leave no stone unturned to solve it at the earliest.
As we said, we're your partners in growth and we'll work to remove anything that might impede its pace.
Over the years, we've had the opportunity to work with hundreds of clients of all sizes from a range of industries for website designing and redesigning projects. Some of our clients include:
The Delta Sky Club portal from Delta Airlines provides Delta passengers quick updates on news, stock markets, and more when they go online from any Sky Club lounge across the US. NEWMEDIA designed and developed the new portal for Delta Sky Club from scratch and gave Delta the capability to manage this portal from an easy-to-use Drupal CMS control panel.
NEWMEDIA Los Angeles, in collaboration with Sterling-Rice Group (SRG), built a new website for the Almond Board of California under an aggressive development timeline. We built a multi-language website for them while ensuring a consistent user experience by bringing all four existing websites into a single universal system. Our team of experts delivered this mammoth project even after the deadline was shortened by four weeks.
The Six Flags team reached out to NEWMEDIA for a complete website redesign and multi-site ecommerce web development. We redesigned the website to change its complete look and feel and organized content into categories and subcategories to simplify content discovery for visitors. Over the course of the project, we worked in close coordination with the Six Flags team to deliver the website quickly before their parks reopened.
PostNet approached us to completely redesign all their websites, including those of franchisees. We developed a fresh responsive website for them to offer a consistent browsing experience to visitors irrespective of the screen size of the device they use to access the website. Additionally, we developed a tool to help visitors find their nearest PostNet center. Finally, we designed the 300+ franchise websites for them with local SEO and franchise SEO.
Your case study (read: success story) could be next. GET IN TOUCH. NOW.
Website Designing Simplified
OUR WEBSITE DESIGN PROCESS
That's how we've come up with a comprehensive step-by-step website designing framework that allows us to rapidly complete even the most complex web development projects. It's one of the reasons why we've become one of the best web development companies in Los Angeles.8
If you choose to hire our web design services, here's what you can expect the entire process to look like:
This is the free consultation call that you'll have with us. On this call, we'll try to understand the scope of your project, the deliverables, and the expected timeline. You can share all the information regarding what you're expecting from the website designing project, your priorities, platform choice, and more during this call.
Once we've gathered information about the project from the preliminary meeting, we'll conduct a detailed analysis of your current website and digital presence (if any). Based on that, we'll come up with a comprehensive digital strategy for website design, project timeline, and proposed fees, among other things. We'll also outline a custom agreement for the project and share it with you. Once the agreement's terms are accepted by both parties, we'll move ahead with your account.
Assignment of Project Manager
No matter the scale of your project, we'll assign a dedicated project manager to you along with the team members who'll be working on the project with you.
The project manager will serve as your point of contact and you can reach out to them for any concerns during the entire duration of the project. They'll also communicate with you about any project-related requirements or apprise you of the project's progress. Once the team has been assembled and assigned to your project, we'll move forward to the website designing phase.
This is the stage where the website designing process starts. We'll start by preparing a wireframe structure for each page and come up with copy drafts for them. Keeping in line with our complete transparency principle, we'll share all the wireframes, copy drafts, and mock-ups with you for your review and changes.
We also mean it when we say that we'll work as an extension of your in-house team. You can expect regular updates from our team as the project progresses, just the way you'd get them from your in-house team. Once you're completely satisfied with the website design, we'll move on to the web development phase.
This is the stage where your website starts to take shape — it's where our web development services kick in and our developers bring your brand vision to life. They'll work tirelessly to develop an error-free and brand-focused website that loads quickly, renders perfectly on devices, and above all, is attractive.
Irrespective of your platform choice (WordPress, Drupal, Shopify, or any other platform), our developers will create an impressive website within the agreed timeline, even if it's cut short (in certain cases)! We'll move on to the quality testing stage only when you're completely satisfied with the website.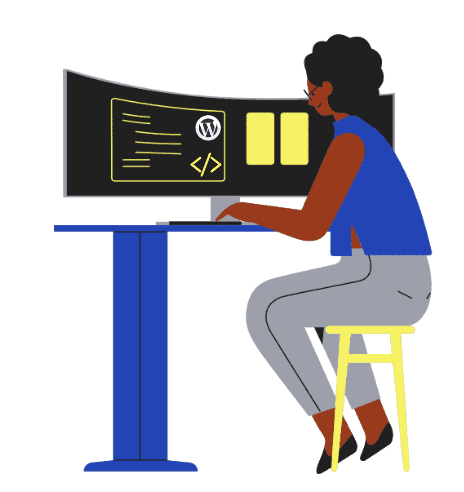 During the website development stage, we'll also leverage SEO best practices to give your website a competitive edge over the rest in the search engine results pages (SERPs). Our web developers in Los Angeles work with our SEO experts to develop SERP-busting high-performing websites that score a perfect 100 when it comes to SEO.
Be it the core web vitals, page loading speed, website structure, page structures, website content, or internal linking, we'll take care of it all. If there are any specific requirements related to SEO like franchise SEO or local SEO, it's this stage where we'll address those too.
Now that we've got the website's final build prepared, we'll start the QA testing phase where we'll test your website and work to spot and eliminate any bugs and flaws in the design and code.
This is the stage where we ensure that the website we launch is a finished product that provides a great browsing experience and scores well for SEO too. It's particularly crucial for larger projects like multi-site projects that have a lot of content and pages.
Once the quality testing is done, we'll proceed to the final stage of the web design process where our website developers in Los Angeles will launch your website on your domain.
Even once the website goes live, we'll work hard to iron out any potential flaws on the website before making it public. Finally, if you've requested any add-on services like social media campaigns, PPC, or email marketing campaigns, we'll launch those as well to bring in traffic to your website when it launches.
The launch of your website is only the beginning of our long partnership. We believe in forging strong bonds with our clients and becoming partners in your path to success.
Our creative digital agency in Los Angeles offers a number of marketing services like SEO, social media management, PPC campaigns, mobile app development, and more to help you grow your traffic and reach. You can also choose to leverage our website development services for the ongoing maintenance and upkeep of your website.
HOW WILL YOUR BUSINESS BENEFIT FROM HIGH-END WEB DESIGN?
Are you still undecided about whether you need a high-end website design? Well, we get you. Here's what a well-designed website can help you accomplish.
Having a website has become a necessity for businesses and professionals alike. And as the digital space gets more cluttered, having a website that looks like other run-off-the-mill websites won't help your cause. In all likelihood, it'll impact your brand image instead.
But if your website is responsive, appealing to the eye, and easy to browse, it'll set you apart from the rest. And the look and feel of your website would have an instant impact on your visitors. Think about it — your website is the representation of your brand. Make it memorable. It's the key to winning the trust of your audience.
Increased Brand Awareness
A well-designed and developed website has yet another major advantage — it boosts your awareness and reach. And that's because an optimized site would provide a superior user experience and this would prompt search engines like Google to rank it higher in search results.
With the in-depth keyword research that our SEO experts conduct, you can expect your website to rank at the top of the search results for the right search terms. Additionally, our website designers in Los Angeles will develop a well-structured website that ticks all the right boxes to give your on-site SEO a boost.