The Best Boston

Digital Marketing Agency
Work with one of the top digital marketing agencies to create an indomitable online presence.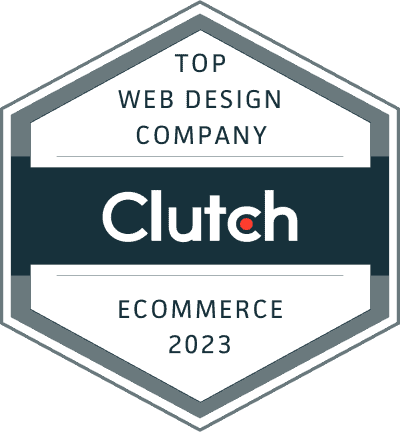 Top 1% Global Leader Digital Agency
Ranked by Clutch 2023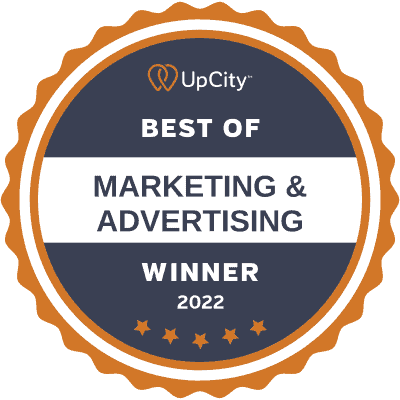 Top 1% Digital Agency in United States
Ranked by UpCity 2022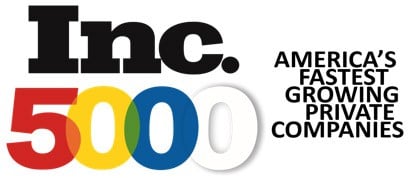 Fastest-Growing Companies in the USA
4 Years in a Row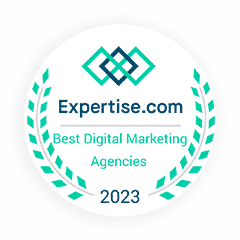 Top 1% Best Digital Marketing Award
Ranked by Expertise 2023

#2 Global Award Winner
Ranked by MASHABLE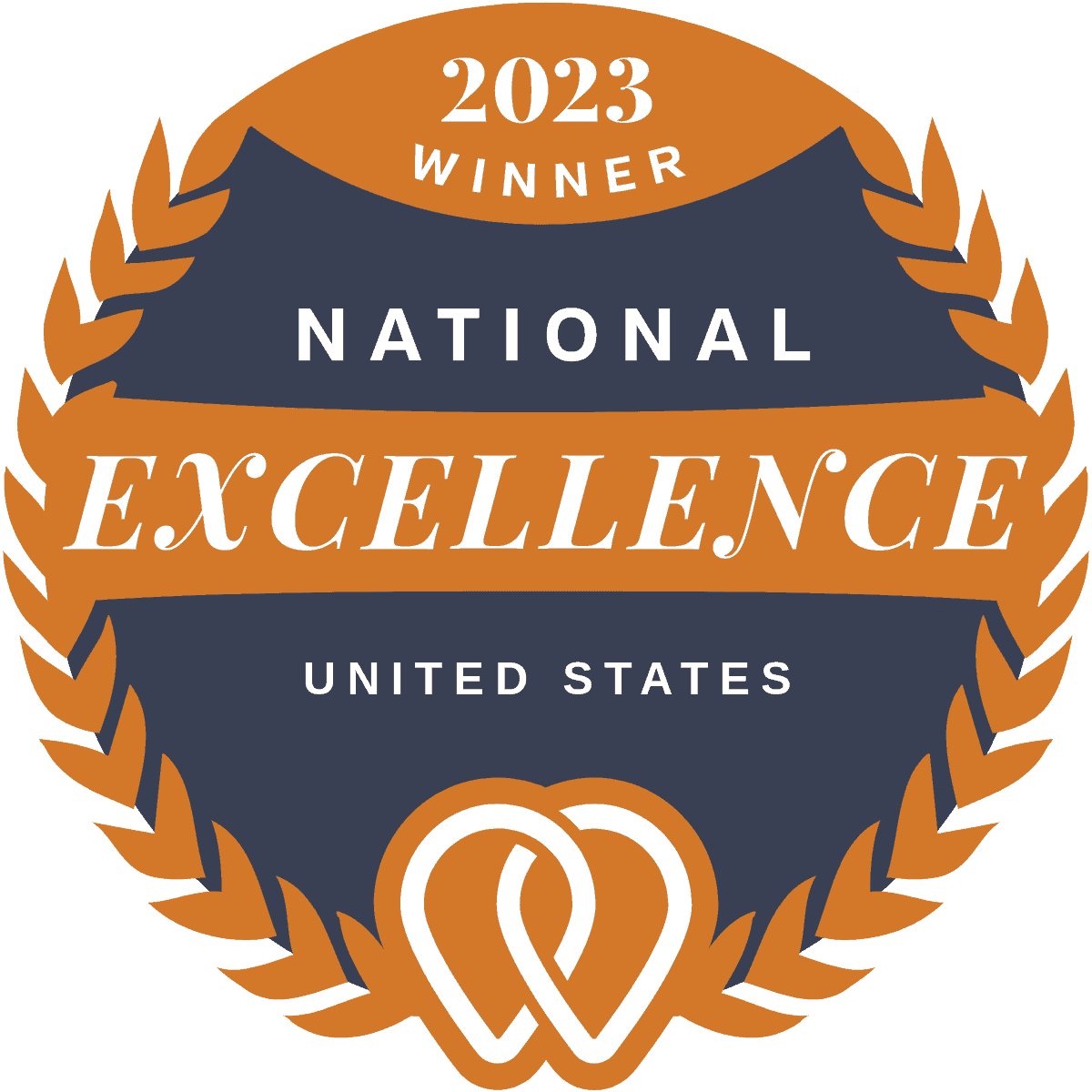 Top 1% Award of Excellence Winner
Years 2020, 2021, 2022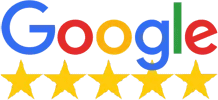 500+ 5-Star Reviews in Google
Ranked by Our Customers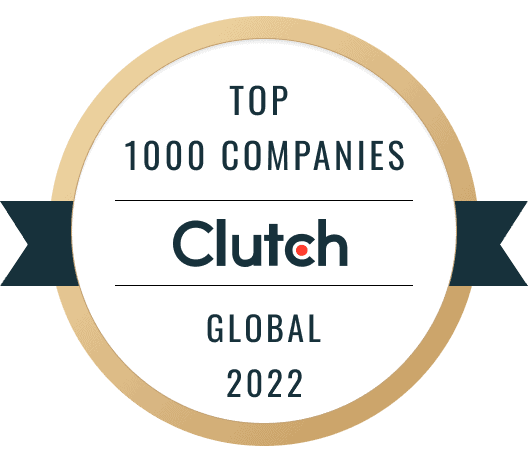 Top 1000 Global Digital Agency
Ranked by Clutch 2022

#1 Global Digital Agency
Ranked by Business Journal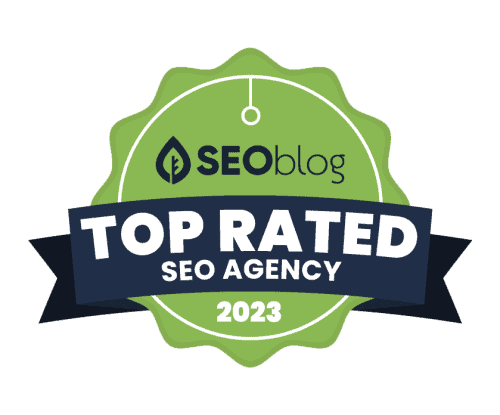 Top Rated SEO Agency
Ranked by SEO Blog 2023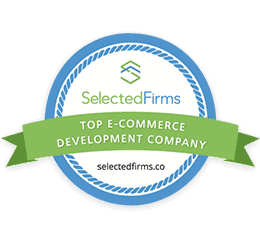 Top Ecommerce Development Company
Ranked by Selected Firms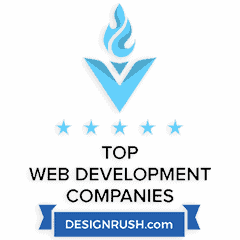 Top Web Development Agency
Ranked by Design Rush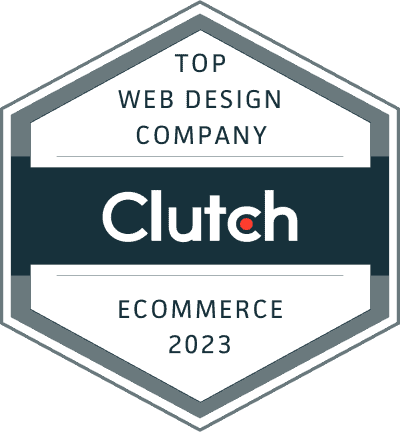 Top 1% Global Leader Digital Agency
Ranked by Clutch 2023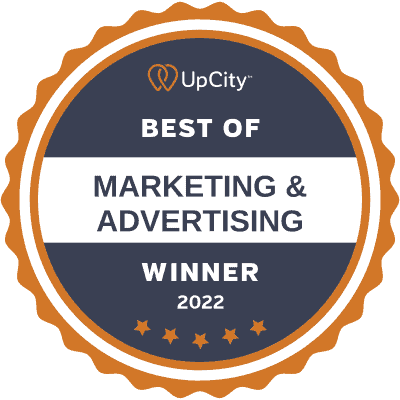 Top 1% Digital Agency in United States
Ranked by UpCity 2022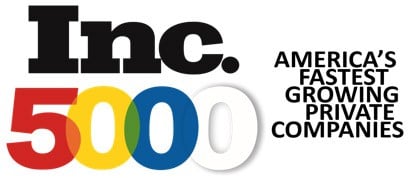 Fastest-Growing Companies in the USA
4 Years in a Row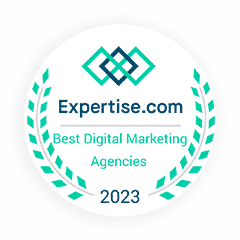 Top 1% Best Digital Marketing Award
Ranked by Expertise 2023

#2 Global Award Winner
Ranked by MASHABLE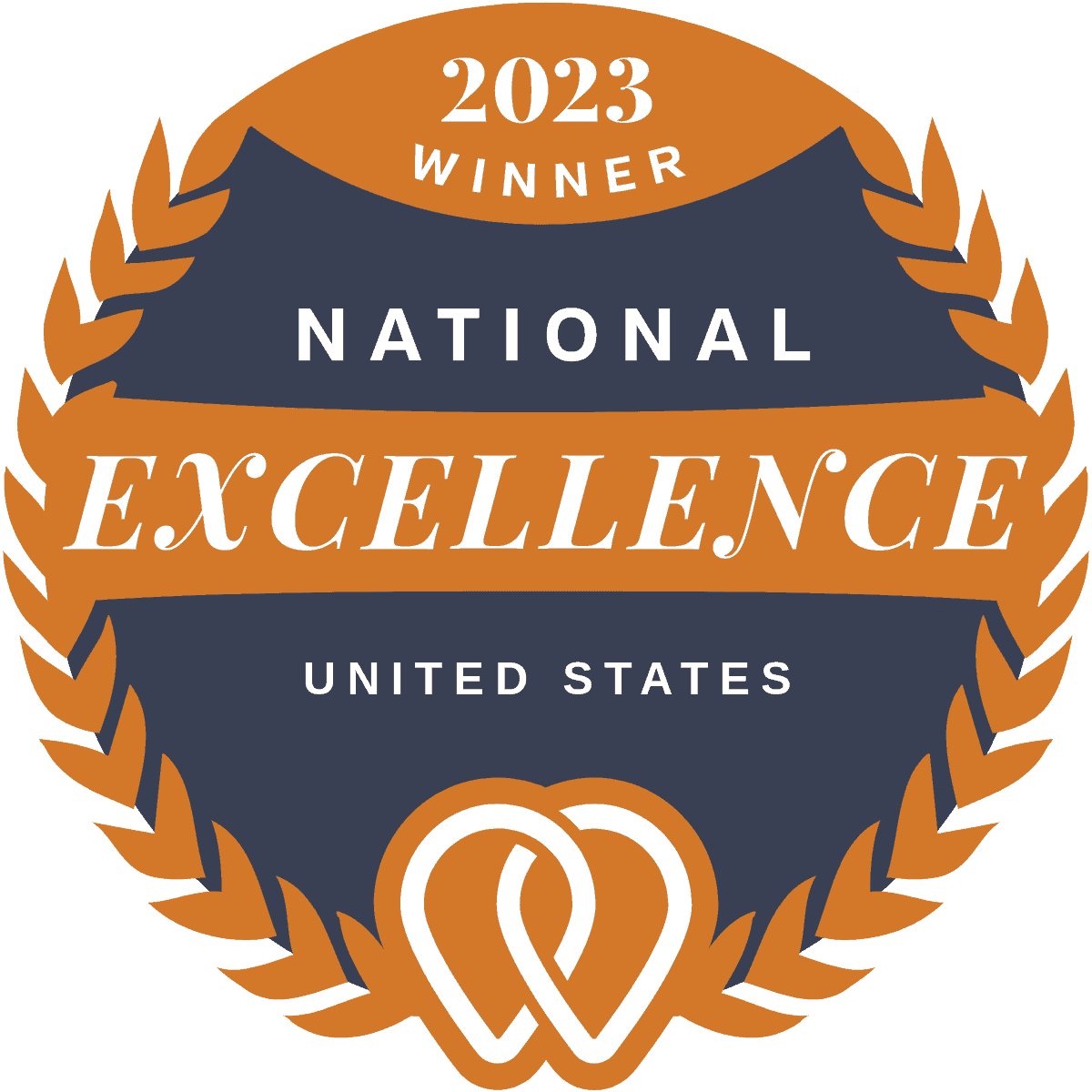 Top 1% Award of Excellence Winner
Years 2020, 2021, 2022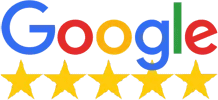 500+ 5-Star Reviews in Google
Ranked by Our Customers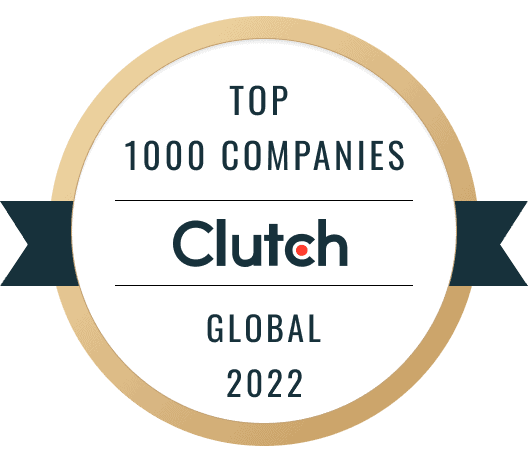 Top 1000 Global Digital Agency
Ranked by Clutch 2022

#1 Global Digital Agency
Ranked by Business Journal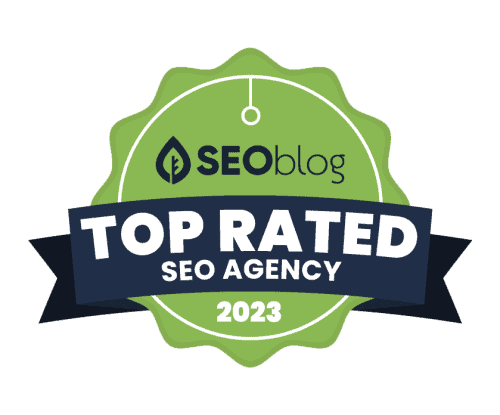 Top Rated SEO Agency
Ranked by SEO Blog 2023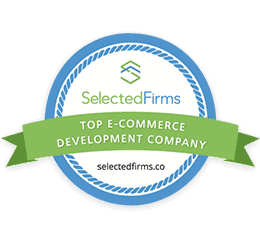 Top Ecommerce Development Company
Ranked by Selected Firms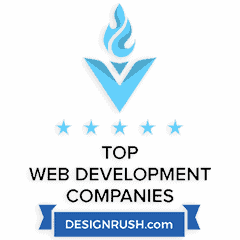 Top Web Development Agency
Ranked by Design Rush
Does it sometimes feel like your marketing efforts barely scratch the surface?
They don't get the results you expect, and you feel like you're throwing good money after bad to try and get ahead of other companies in Boston.
That's no surprise.
Boston is a bustling business city. It has approximately 40,000 small businesses, all vying for the same (or similar) audience to which you want to communicate. Add to that the many national and multi-national firms that operate in Boston, and you have strong competition coming from all quarters.
Traditional marketing techniques aren't going to get you ahead of that competition.
Digital marketing strategies will.
That's something that most of your competitors have figured out too, which is why they're using digital marketing services to get ahead.
But there's good news.
Though they may use digital marketing, 45% of companies still need a defined strategy for how they can use the techniques at their disposal. They're firing into the dark. And that means you have an opportunity to get ahead by working with a digital marketing firm to create a strategy that integrates into (and strengthens) your existing marketing.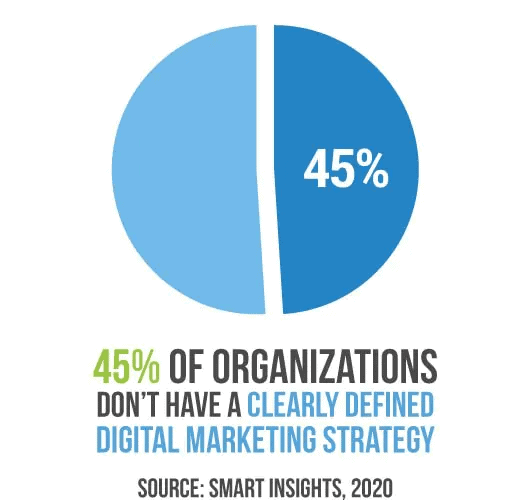 NEWMEDIA wants to be your digital marketing agency.
As one of the leading Boston digital marketing agencies, we can help you build a digital strategy that boosts brand exposure, gets you more leads, and, ultimately, generates more sales.
Boston, MA website design, UX, digital development and marketing agency
INCREDIBLE PRODUCT MEETS IMPECCABLE DESIGN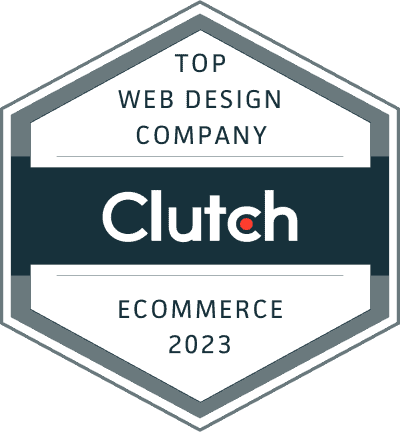 Global Leader Digital Agency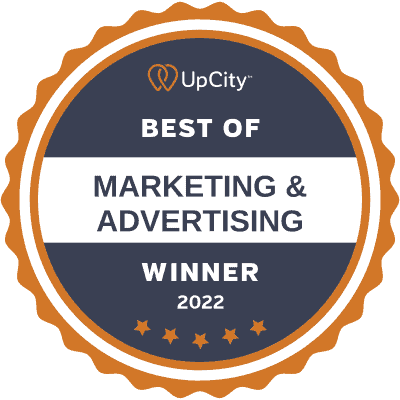 Digital Agency in United States
We'll start with the basics.
A good digital marketing agency combines expertise in a range of digital techniques with the project management needed to bring those seemingly disparate techniques together into a cohesive strategy. Search engine optimization. Paid ads. Social media. They (and more) come together to give you a multi-pronged digital approach that has four main outcomes:
Strengthen your public relations

Make your brand more visible online
Help you figure out who your target audience is so you know to whom you need to speak

Generate qualified leads that are more likely to convert
Generate Positive Online PR
Reputation is everything in business.
That goes double for the online domain, as your prospects have access to more information about your business than they've ever had before. And they use that information. Check out these stats from Invoca: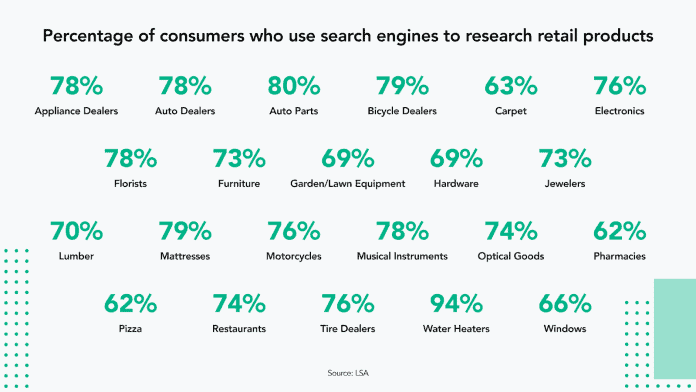 Those stats show us the percentage of people who'll look online before buying one of the 22 products listed. The lowest is 62% for pizza and pharmaceuticals. Even when buying something as simple and cheap as pizza, almost two-thirds of people research the company they're buying from online by looking at their websites and reviews.
What about the higher end of the scale?
If your business sells water heaters, 94% of your customers check you out online before they buy from you. They look at your website. Your reviews. How you interact with prospects and customers on social media. It all combines to form an image of what your company does, how it solves a problem, and if it's a company that's worth the customer's time.
Your online marketing influences the customer's perception. As a result, digital marketers do more than implement techniques that make your company more visible online. They essentially operate an online PR agency on your behalf. By using digital marketing solutions, you increase the chances that your potential customers see what you want them to see when they search for you online.
Improving Online Visibility
Your brand is your bond with your customer. But if nobody can find your brand online, they can't connect with it and certainly can't buy from you.
Visibility is key.
Your Boston company has to be the one that appears when people search for what you do or the problems you solve. That's where search engine optimization (SEO) comes in. If you're not on the first page of Google, your business may as well not exist in the eyes of online consumers. Don't take our word for it. Check out this image from online marketing analysts WordStream: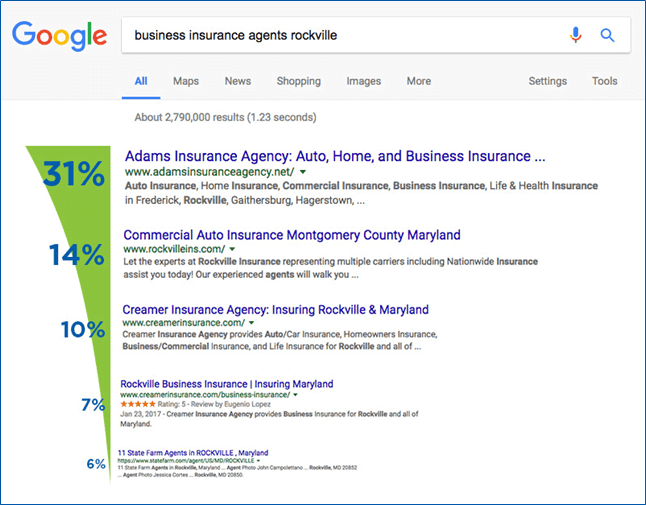 Those are the top five results for a Google search using the term "business insurance agents Rockville." We want to draw your attention to two things:
The number of results
The percentages
First, this search for a local business generates nearly 2.8 million results on Google. That's 2.8 million web pages that every business insurance agent in Rockville has to compete against if they want to get to the top of search results.
By the way, we did our own search for "business insurance agents Boston."
Over 50 million results.
The point is that there are a huge number of businesses all trying to get their marketing materials in front of people's faces online.
Now, let's look at the percentages in those images.
According to WordStream, 31% of online searchers click on the first of the five results they see in their search. That drops by over half for the second result. And we see a continuous decline to just 6% of searchers clicking on the fifth result.
Bear in mind that these are the top five results from a Google search. The click-through rates only get lower once you're out of the top five,
A Boston digital marketing company takes charge of ensuring that your business lands as high in search results as possible. In doing so, they bolster your online visibility by putting you in a position to get more clicks from people who use search engines. More clicks lead to more traffic. And more traffic results in more leads.
Identify Your Target Audience
Let's dig into business strategy 101 and ask you some questions about your market research.
Do you know who your ideal customer is? Do you know what they want, what problems they have, or anything about the causes that matter to them? Where does your audience hang out?
If you don't have solid answers to those questions, then you're not alone. In a survey of 1,200 marketers, HubSpot got the following results: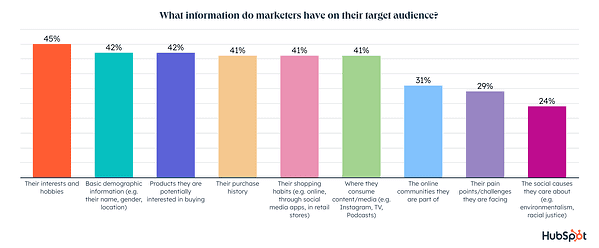 Fewer than 50% of marketers know anything about their prospects' hobbies and interests. A shocking 58% don't even know which demographic reads the materials their marketing department puts out.
As for pain points, 71% don't know what causes pain for their prospects. How can you position your company as the customer's problem solver if you don't even know what problems they have?
The fact is that the majority of businesses need to learn more about their customers. But that gives your Boston company an advantage in the business market. That's because digital marketing is about more than boosting your web presence.
It's also about data.
Your most successful campaigns are rich sources of data that tell you more about your customers. Your least successful campaigns are useful too. They tell you what your customers don't want, which means you avoid throwing money at digital marketing efforts that don't get results.
The more you know about your prospects, the more targeted your marketing becomes. Digital marketing local businesses the lessons that help them target the right audience.
Generate More Qualified Leads
Getting more leads is great. It keeps your sales team busy and usually leads to more sales. However, your Boston business may find that it's spending so much time on qualifying the leads it receives that it has less time (and resources) to dedicate to marketing or providing its service.
Again, you're not alone.
Take a look at this collection of stats from Oktopost: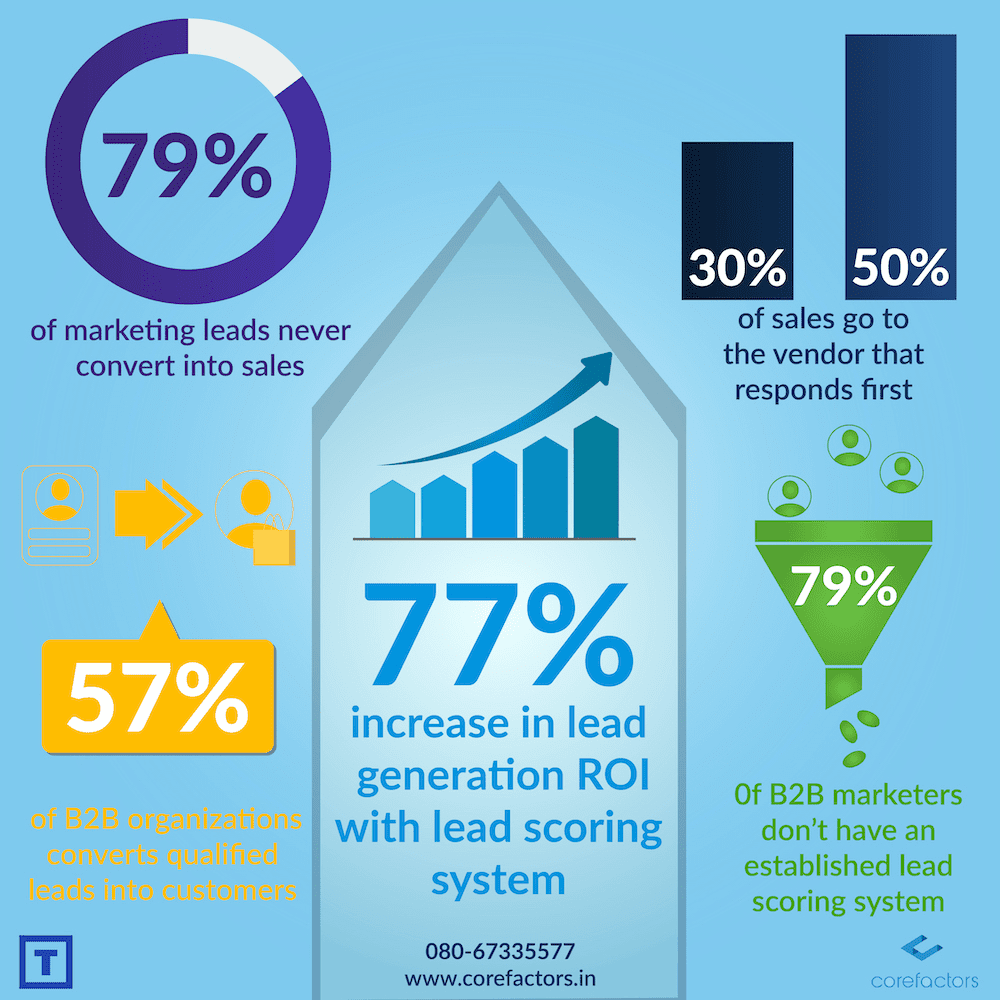 It's the stat in the top-left corner that needs your attention. A huge 79% of the leads that marketing teams get never convert into sales. Now, there can be many reasons for this. A company may not have a great sales process, meaning interested customers drop out before completing a purchase. Brand recognition may be lower, leading to people who might have bought something dropping out because they can't find anything about the business online.
But there's one problem that stands above all others:
Qualification.
The reason most leads don't convert is that businesses don't do enough to qualify those leads before they reach the sales department. Qualification combines teaching and learning. You use your website, content, ads, emails, and social media posts to teach people about what your company does. Prospects learn from that content. That learning creates trust, in addition to helping the prospect see if what you do is what they need.
Thanks to that learning process, the prospect knows everything they need to know once they speak to a salesperson, meaning the sales team only has to focus on the important business of making the sale.
How do you qualify prospects?
Think about the teaching techniques we just mentioned. They're all elements of digital marketing, meaning your online strategy doesn't just generate more leads. It solves the problem of unqualified leads that waste your company's time.
The Key Elements of Our Digital
Our full-service marketing agency helps you generate positive PR, improve online visibility, and get more qualified leads through the door. But you have a question:
How?
We use a seven-pronged collective of digital strategy services.
Over the years, we've had the opportunity to work with hundreds of clients of all sizes from a range of industries for website designing and redesigning projects. Some of our clients include:
We've worked with some of the most recognizable brands in the United States, including CBS Television, Delta Air Lines, The YMCA, Bad Boy Brands
Now, we're ready to deliver the same high-quality service to your Boston business as we delivered to those brands.
The new Delta Sky Club website portal, designed and developed from scratch by NEWMEDIA, allows Delta passengers who go online in any of their Sky Club lounges across the U.S. to quickly get news, weather & stock market information, in addition to tracking flights on any airline (not just Delta!), searching directly in Google, and getting maps and driving directions to/from any address on Earth.
NEWMEDIA Los Angeles, in collaboration with Sterling-Rice Group (SRG), built a new website for the Almond Board of California under an aggressive development timeline. We built a multi-language website for them while ensuring a consistent user experience by bringing all four existing websites into a single universal system. Our team of experts delivered this mammoth project even after the deadline was shortened by four weeks.
The Six Flags team reached out to NEWMEDIA for a complete website redesign and multi-site ecommerce web development. We redesigned the website to change its complete look and feel and organized content into categories and subcategories to simplify content discovery for visitors. Over the course of the project, we worked in close coordination with the Six Flags team to deliver the website quickly before their parks reopened.
PostNet approached us to completely redesign all their websites, including those of franchisees. We developed a fresh responsive website for them to offer a consistent browsing experience to visitors irrespective of the screen size of the device they use to access the website. Additionally, we developed a tool to help visitors find their nearest PostNet center. Finally, we designed the 300+ franchise websites for them with local SEO and franchise SEO.
YMCA (now "The Y") is an organization that we've all heard of and/or been a part of at one time in our lives. YMCA of Metro Denver came to us for a fresh website design that would communicate their mission of being for youth development, healthy living, and social responsibility. Even more exciting, they had just had a brand refresh and this was the chance to support that refresh with a complementary website.
When CBS Television was producing the show that came to be called Haystack Help, they needed a complex yet easy to use website application to direct the TV viewers to visit, and their search for a Denver website developer led them to NEWMEDIA. Initially, prior to contacting NEWMEDIA, they had selected another web development partner for the project. Then, there was a problem…
Building Businesses, Not Just Websites.
We don't just make pretty websites. We are marketing gurus and digital experts, and our work drives our clients' businesses forward. We have helped hundreds of companies do all kinds of great things, like start-ups getting acquired within a year, small businesses growing by 10,000% in 5 years, large businesses growing their online presence to $1,000,000 per day in revenue. There are many other great Case Studies just like these – let's go over them together.
But don't just take our word for it
Our Recognitions Speak for Themselves
ranks NEWMEDIA a Top 1% Digital Agency in the United States
ranks NEWMEDIA a Top 1% Global Leader Digital Agency.
ranked NEWMEDIA's work the #2 Global Award Winner (and they ranked Twitter #3).
ranks NEWMEDIA among its fastest-growing companies, 4 years in a row.
Don't be confused by the many imitators, with names that look and sound alike - there is only one, original NEWMEDIA.COM - helping clients grow their businesses since 1996.