Work with one of the top digital marketing agencies to create an indomitable online presence.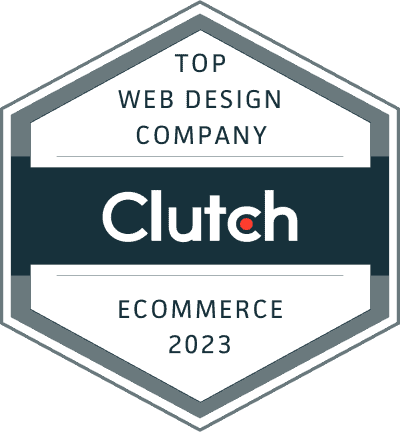 Top 1% Global Leader Digital Agency
Ranked by Clutch 2023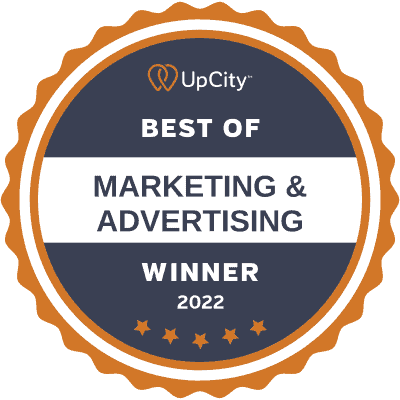 Top 1% Digital Agency in United States
Ranked by UpCity 2022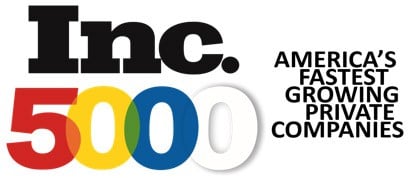 Fastest-Growing Companies in the USA
4 Years in a Row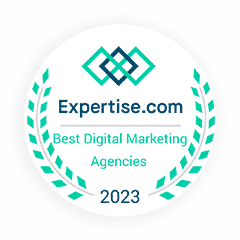 Top 1% Best Digital Marketing Award
Ranked by Expertise 2023

#2 Global Award Winner
Ranked by MASHABLE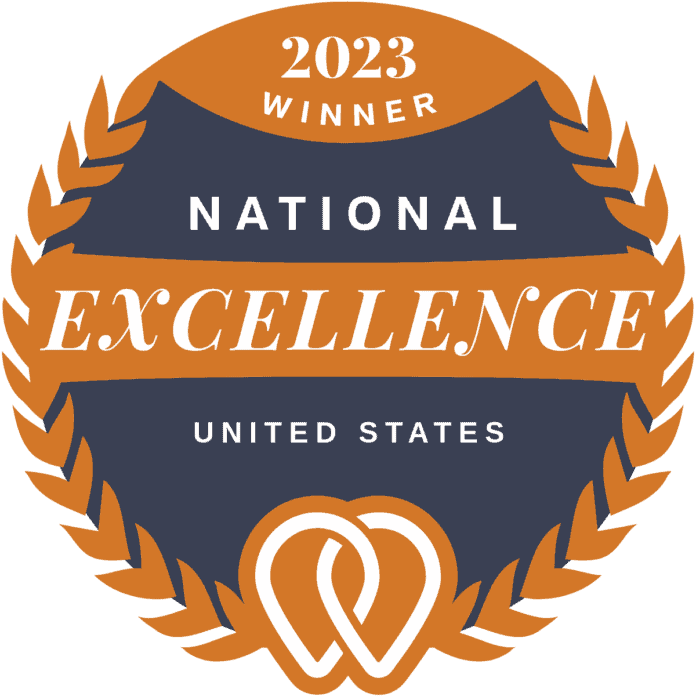 Top 1% Award of Excellence Winner
Years 2020, 2021, 2022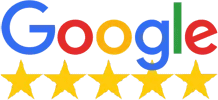 500+ 5-Star Reviews in Google
Ranked by Our Customers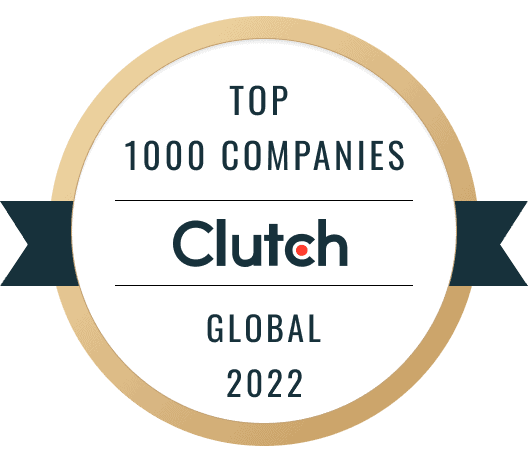 Top 1000 Global Digital Agency
Ranked by Clutch 2022

#1 Global Digital Agency
Ranked by Business Journal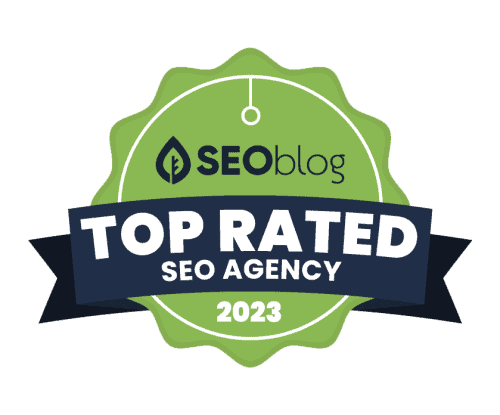 Top Rated SEO Agency
Ranked by SEO Blog 2023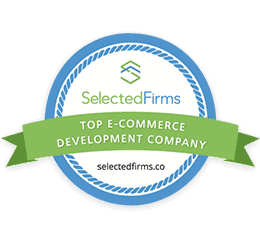 Top Ecommerce Development Company
Ranked by Selected Firms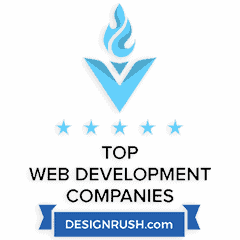 Top Web Development Agency
Ranked by Design Rush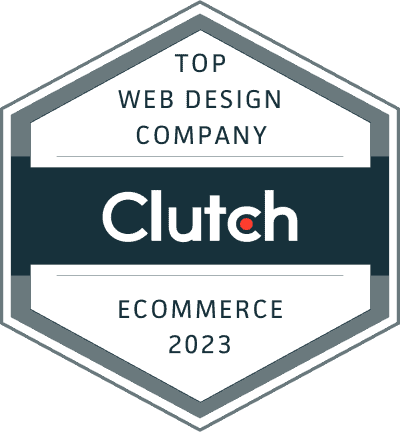 Top 1% Global Leader Digital Agency
Ranked by Clutch 2023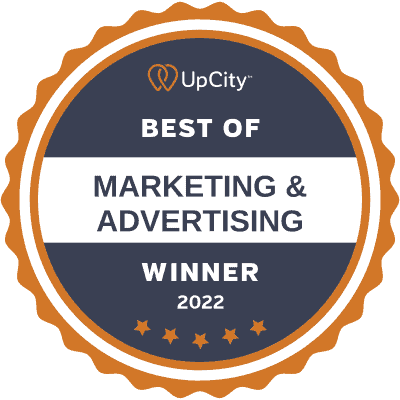 Top 1% Digital Agency in United States
Ranked by UpCity 2022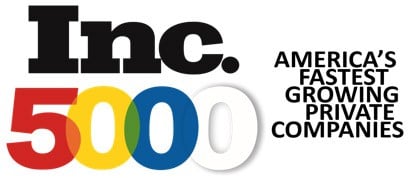 Fastest-Growing Companies in the USA
4 Years in a Row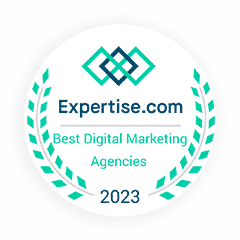 Top 1% Best Digital Marketing Award
Ranked by Expertise 2023

#2 Global Award Winner
Ranked by MASHABLE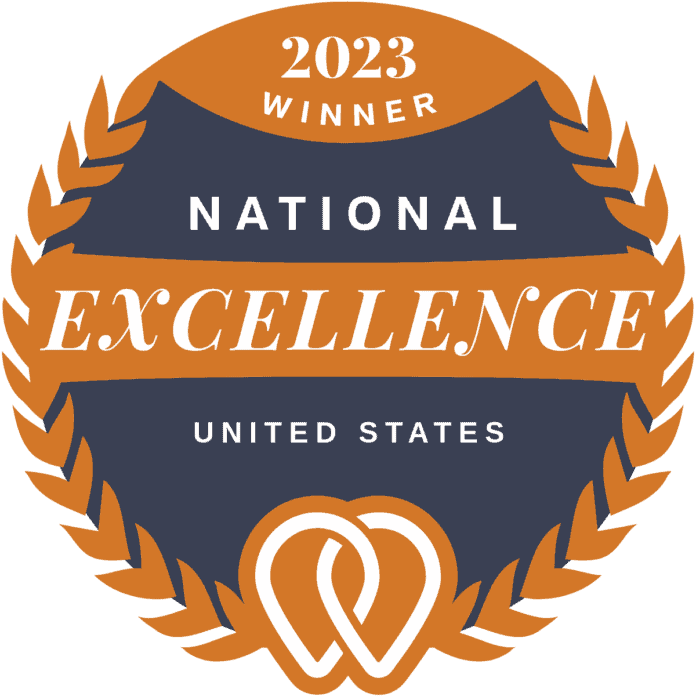 Top 1% Award of Excellence Winner
Years 2020, 2021, 2022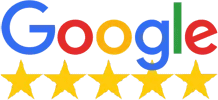 500+ 5-Star Reviews in Google
Ranked by Our Customers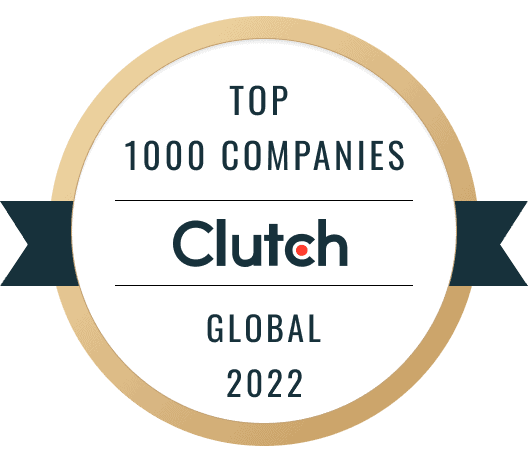 Top 1000 Global Digital Agency
Ranked by Clutch 2022

#1 Global Digital Agency
Ranked by Business Journal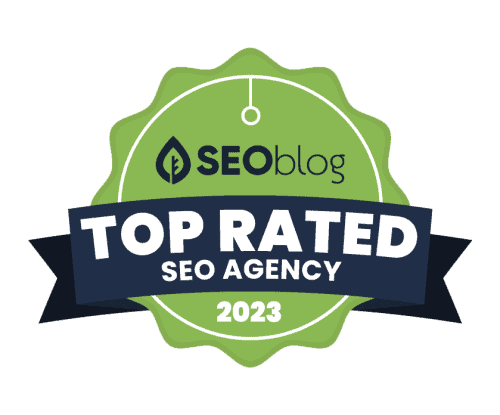 Top Rated SEO Agency
Ranked by SEO Blog 2023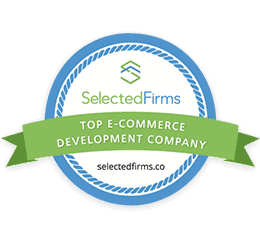 Top Ecommerce Development Company
Ranked by Selected Firms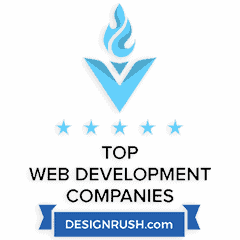 Top Web Development Agency
Ranked by Design Rush
Tulsa Search Engine Optimization
In the digital era, these corporate face-offs have shifted online, regardless of the nature of your company.
Building a business in Tulsa, OK, seems like a great idea. After all, what's not to like?
Low cost of living? Check.
A supportive entrepreneurial ecosystem? Check.
An impressive pool of talent? Check.
It seems a Tulsa business has nothing to worry about. Well, except for other Tulsa businesses.
While the Tulsa market might not be the most competitive in the U.S. currently, the city has always had a strong entrepreneurial spirit, making the existing competition nothing but fierce.
In the digital era, these corporate face-offs have shifted online, regardless of the nature of your company.
So, how can your Tulsa business survive and thrive on this online battlefield? Well, with the help of search engine optimization, of course.
Search engine optimization, or SEO for short, helps your business be seen online and by the right people. All you need is an effective strategy and a reliable SEO plan to make it happen.
Are you still about the need for an SEO professional? Don't worry. We're going to break down what Tulsa SEO services can do for your organization and why NEWMEDIA is the digital marketing agency for your needs.
Tulsa, OK website design, UX, digital development and marketing agency
INCREDIBLE PRODUCT MEETS IMPECCABLE DESIGN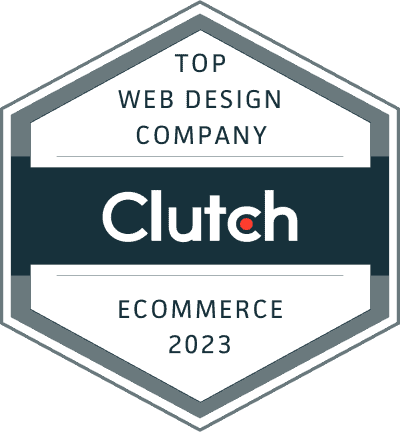 Global Leader Digital Agency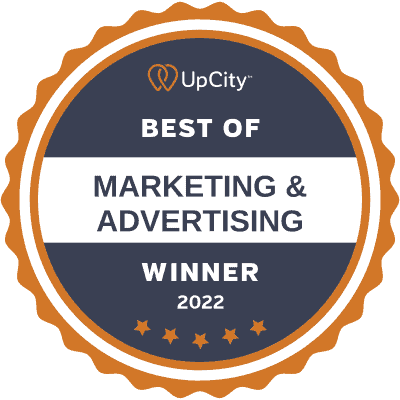 Digital Agency in United States
What Can a Tulsa SEO Company Do for Your Business?
Anyone interested in search engine optimization can find numerous resources online. Since these resources contain basic info on the ins and outs of this valuable digital marketing strategy, many business owners in Tulsa, OK, and beyond believe they can run their own SEO services.
However, search engine optimization is a constantly evolving field that requires a deep understanding of search engine algorithms, web design, content development, and internet marketing. This means that it's difficult to become an SEO expert overnight.
Implementing a DIY SEO campaign can do business owners more harm than good. They'll have to invest a lot of time and effort, possibly neglecting other crucial aspects of their business operations. And they can still make mistakes in optimization that will cause them to be penalized by Google and other search engines, costing their Tulsa business customers, money, and other valuable opportunities.
An experienced Tulsa SEO services company can help you avoid this worst-case scenario.
Let's see what a trained and professional Tulsa SEO expert can do for your business.
So, your Tulsa SEO agency implements a successful SEO strategy, and voilà – your company gets new clients. Well, the final goal might be the same, but the process is, sadly, a bit more complex than that.
It goes something like this.
Your Tulsa SEO agency sets up an attention-grabbing and SEO-optimized company website.
Thanks to the efforts of a Tulsa SEO company, the website starts rising in the search results.
Since your website is now visible to more people, more potential customers will visit it. This results in an influx of organic traffic to your website.
However, what's great about SEO is that not only does it drive traffic to your website, but it also drives the right kind of traffic.
By this, we mean your target audience. And your target audience is a treasure trove of qualified leads, individuals who will become actual customers in the future.
With the right digital marketing moves, they actually become new customers, contributing to your company's success in its target market.
Collecting Valuable Customer Data
The more customers your business attracts, the more data it collects for further search engine optimization.
A reliable Tulsa SEO agency has access to numerous advanced tools and techniques for tracking and monitoring your customers' behavior online.
By tracking their behavior on your site and beyond, you'll know what they like to read, what device they use to access the internet, how much time they spend on your website, and other helpful information.
Your designated SEO team will then use this data to update your search engine optimization strategy, from tweaking the web design to redirecting content development.
Earning Trust and Credibility
Earning customer trust is a challenging endeavor. But the more you cater to customers' needs and preferences, the more they trust your brand and website.
Of course, it starts with offering quality products and services. However, few potential clients are willing to struggle to experience that quality.
So, your website must load quickly, be easy to navigate, and be mobile-friendly, all courtesy of search engine optimization.
Beyond the technical matters, clients will have a positive experience on your website if they find high-quality content relevant to their queries. And how can you determine what quality content the end user wants? You've guessed it – search engine optimization!
Another way SEO builds trust and credibility for an online business is through search engine rankings. As displayed by the chart below, people will trust high-ranking websites more, resulting in a higher click-through rate.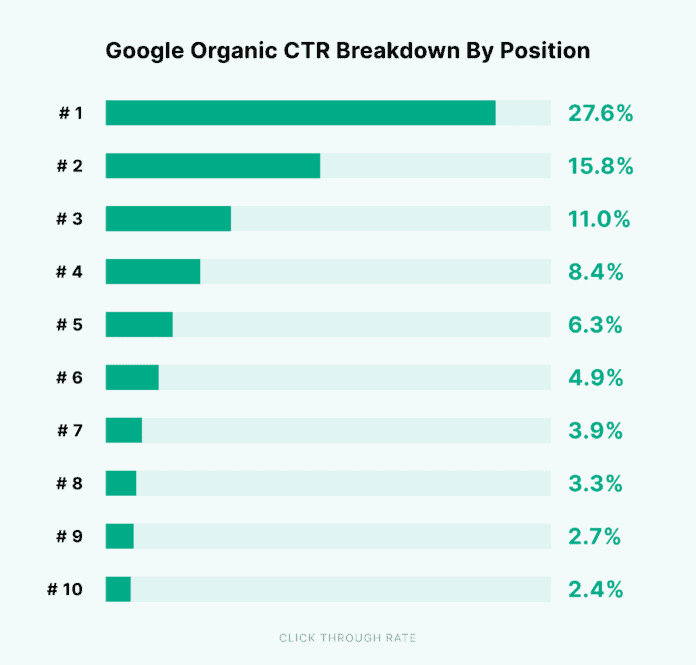 To sum up, a Tulsa SEO agency will use various avenues to convince your target audience and prospective clients that your business is a constant source of relevant information and high-quality product and services. This approach will build a loyal customer base and establish credibility, online and offline.
Strengthening Online Reputation
Having a loyal customer base and being perceived as a credible source of information can do wonders for a brand's online reputation. Which is where social media management plays a key role.
In the world of search engine optimization, your online reputation refers to how your brand is perceived by both clients and search engines.
If search engine algorithms view your website as reputable and trustworthy, they will rank it higher in search engine result pages (SERPs), further boosting your brand's reputation.
Similarly, visitors will stay away from your website if your brand is plagued by negative reviews and experiences. This, in turn, signals to the search engine algorithm that your website is unreliable and untrustworthy, leading to a lower ranking.
As a Tulsa business owner, you might be perfectly content with dominating your niche market in the city and the surrounding area. If, however, you have your sights set on the world or new markets, search engine optimization is key.
The digital age makes it possible to do business globally, regardless of location. And SEO is your one-way ticket to the global market.
Working with well-developed Tulsa SEO experts will allow you to get the attention of prospective clients across the globe.
Staying Ahead of the Competition
Considering how vital search engine optimization is, it shouldn't surprise you that your main competitors have probably already shifted their focus to this digital marketing strategy.
When you start working with a Tulsa SEO agency, an effective SEO strategy will help you close the gap between you and the competition. However, as time goes by, more precise and robust SEO planning will help you get ahead.
And the best thing is that you can use your competition and their internet marketing strategies to grow your business.
You might wonder how this is possible.
Well, one of the main aspects of a successful SEO strategy is conducting a competitor analysis. When performed by digital marketing experts, this analysis sheds light on your competitors' weak points. These might include consumer needs that aren't being addressed, keywords they aren't ranking, or missing content.
Then, your brand can swoop in and attract the audience that's been neglected by your competitors by addressing these needs.
Achieving Permanent Results
Advertising in traditional media or using pay-per-click digital marketing campaigns have one thing in common: your business will stay relevant as long as you're paying.
While this approach can be beneficial for short-term business goals, it does nothing for the longevity of your company.
One of the best things about search engine optimization is that it never expires. The efforts your Tulsa SEO agency puts into your business will continue to bear fruit for years to come.
People will keep discovering your website and social media channels, making your initial marketing investment well worth it.
Which Search Engine Optimization Services Does NEWMEDIA Offer?
Now that you know why your company needs SEO services, you're probably shifting your focus to finding the right Tulsa SEO agency for your digital marketing needs. Luckily, we have an answer at the ready, and its name is NEWMEDIA.
NEWMEDIA is a full-service digital marketing company with a diverse SEO service offering. In short, we have what you need.
Here's a taste of what you can expect when hiring NEWMEDIA for your Tulsa business.
Organic Search Engine Optimization
A significant portion of SEO success rests on attracting organic traffic to your website. Unfortunately, this isn't a simple task. In fact, over 90% of web pages online get no organic traffic from Google, as seen below.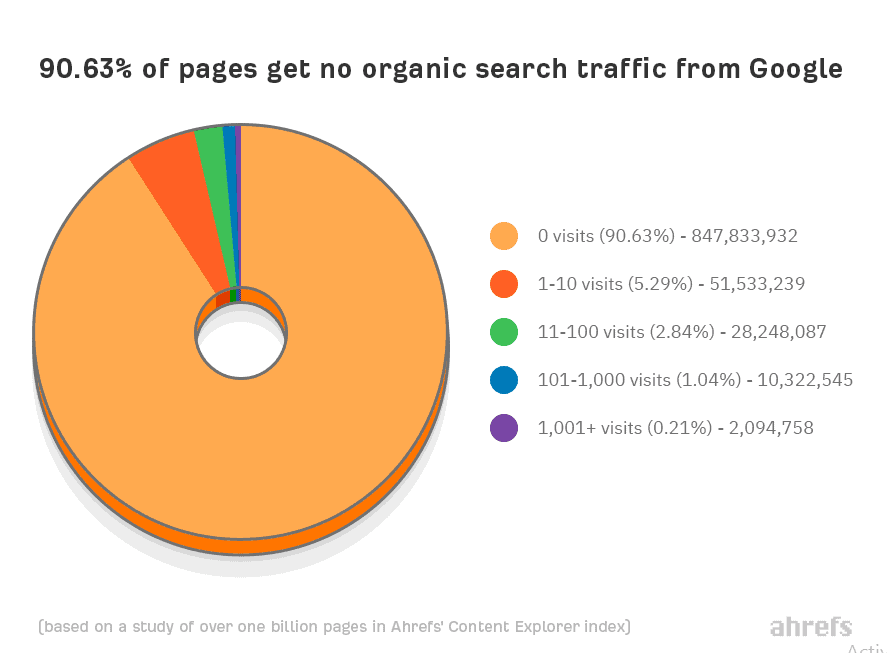 NEWMEDIA employs various SEO strategies to prevent you from becoming just another point in that sea of orange.
In these endeavors, we focus on three aspects of SEO: on-page, off-page, and technical SEO.
On-page optimization is a starting point for our SEO strategy since it represents one of the most significant ranking factors. The best practices for on-page SEO include:
Writing high-quality content and promoting it continuously
Keeping the URL structure simple and user-friendly
Optimizing HTML tags and keyword analysis
Using many internal links
As important as on-page SEO is it can't do all the work promoting your site. To increase your reach, we also focus on off-page SEO.
If you've spent any time researching off-page SEO, one word has probably repeatedly popped up in all the articles: backlinks.
Simply put, a backlink is a link from another site to your website. Having many backlinks from authoritative websites signals to Google that your website is highly relevant, resulting in a higher search ranking and effective off-page optimization.
At NEWMEDIA, we focus on white hat link-building strategies that safeguard your website from penalties. This means staying away from dodgy link farms and working with bloggers, influencers, web admins, and authority websites to get high-quality backlinks.
Finally, technical SEO is the last piece of this optimization puzzle.
Plainly speaking, this type of optimization ensures that your website is easy to navigate and adequately inter-connected, loads fast, and contains no broken links or duplicate content.
Depending on your business model, NEWMEDIA can focus all these SEO efforts on a single goal of your choosing: succeeding locally in Tulsa, OK, or generating more sales for your e-commerce store.
You might have noticed one word repeatedly cropping up throughout the entirety of this article and the conversation surrounding SEO in general: content.
Judging by the 1996 essay by Bill Gates, content is king.
Since 1996, this phrase has been used by numerous marketers to explain why investing in content marketing is prudent.
Both internet users and search engines love high-quality content, making it one of the strongest weapons in your digital marketing arsenal.
When working with NEWMEDIA, your website and social media channels will be enriched with relevant content that grabs visitors' attention.
Like most aspects of your digital presence, the written content will be optimized with appropriate keywords our experts find through keyword research and analysis.
Although content is most commonly associated with the written word, a successful content marketing strategy includes other forms of information people can interact with, as seen in the image below.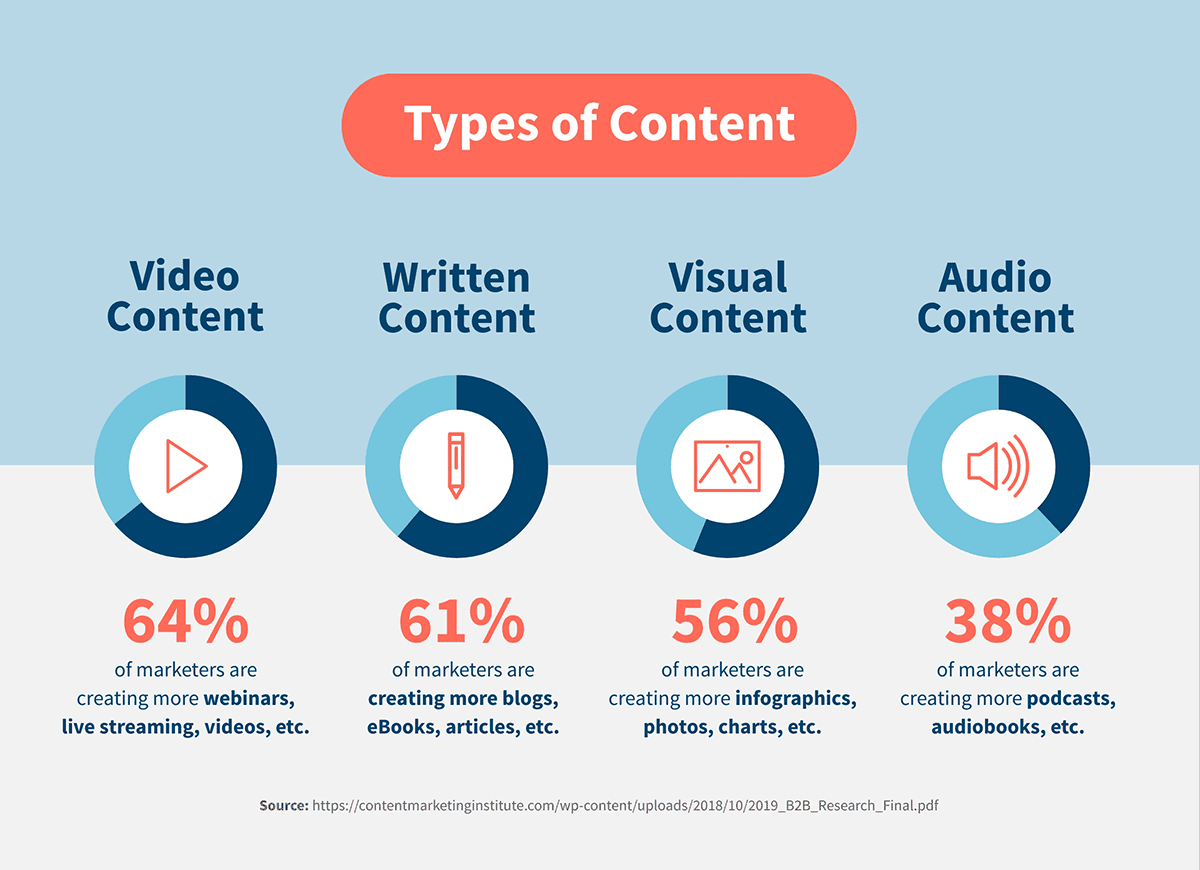 No digital marketing strategy is complete without social media marketing.
For the most part, this service is the perfect mix of the best SEO practices and content marketing.
Our social media marketing campaigns aim to take your branding and customer engagement to the next level.
With NEWMEDIA at the helm, your social media posts will be:
Aimed at your target audience
Highly engaging and relevant
Tracked by the latest technology
Dominate Search Engines With NEWMEDIA's Expert Digital Marketing Strategies
As a full-service digital marketing agency, we can go on and on about our many services. Or, we can let our results speak. Our marketing campaigns have generated over 3.1 million organic weekly impressions, attracting 1,400 targeted daily visitors and 1.45 million weekly organic shares.
NEWMEDIA is consistently ranked at the top of numerous national and international lists recognizing marketing excellence. Our digital marketing services are available in over 35 locations across North America.
But don't just take our word for it
Our Recognitions Speak for Themselves
ranks NEWMEDIA a Top 1% Digital Agency in the United States
ranks NEWMEDIA a Top 1% Global Leader Digital Agency.
ranked NEWMEDIA's work the #2 Global Award Winner (and they ranked Twitter #3).
ranks NEWMEDIA among its fastest-growing companies, 4 years in a row.
Don't be confused by the many imitators, with names that look and sound alike - there is only one, original NEWMEDIA.COM - helping clients grow their businesses since 1996.
When you hire NEWMEDIA, you get an experienced managing team at your disposal whose primary goal is to grow your business. Regardless of your size and niche, we're positive our SEO services can bring in more leads, clients, and sales.
Over the years, we've had the opportunity to work with hundreds of clients of all sizes from a range of industries for website designing and redesigning projects. Some of our clients include:
The new Delta Sky Club website portal, designed and developed from scratch by NEWMEDIA, allows Delta passengers who go online in any of their Sky Club lounges across the U.S. to quickly get news, weather & stock market information, in addition to tracking flights on any airline (not just Delta!), searching directly in Google, and getting maps and driving directions to/from any address on Earth.
NEWMEDIA Los Angeles, in collaboration with Sterling-Rice Group (SRG), built a new website for the Almond Board of California under an aggressive development timeline. We built a multi-language website for them while ensuring a consistent user experience by bringing all four existing websites into a single universal system. Our team of experts delivered this mammoth project even after the deadline was shortened by four weeks.
The Six Flags team reached out to NEWMEDIA for a complete website redesign and multi-site ecommerce web development. We redesigned the website to change its complete look and feel and organized content into categories and subcategories to simplify content discovery for visitors. Over the course of the project, we worked in close coordination with the Six Flags team to deliver the website quickly before their parks reopened.
PostNet approached us to completely redesign all their websites, including those of franchisees. We developed a fresh responsive website for them to offer a consistent browsing experience to visitors irrespective of the screen size of the device they use to access the website. Additionally, we developed a tool to help visitors find their nearest PostNet center. Finally, we designed the 300+ franchise websites for them with local SEO and franchise SEO.
YMCA (now "The Y") is an organization that we've all heard of and/or been a part of at one time in our lives. YMCA of Metro Denver came to us for a fresh website design that would communicate their mission of being for youth development, healthy living, and social responsibility. Even more exciting, they had just had a brand refresh and this was the chance to support that refresh with a complementary website.
When CBS Television was producing the show that came to be called Haystack Help, they needed a complex yet easy to use website application to direct the TV viewers to visit, and their search for a Denver website developer led them to NEWMEDIA. Initially, prior to contacting NEWMEDIA, they had selected another web development partner for the project. Then, there was a problem…
LET'S GROW YOUR BUSINESS TOGETHER
Our Tulsa SEO clients and those who wish to join them can find us at 1408 S. Denver Avenue, Tulsa, OK, 74119. If you're still on the fence, we can offer you a free consultation via phone at (539) 549-1370. If you're not big on phone calls, shoot us an email at info@nemedia.com.

As you can see, flexibility and client satisfaction represent some of NEWMEDIA's core values. Contact us today to see what we can do for your Tulsa business firsthand.