Web evolution can result in dated design. Updated optimization will increase engagement, clicks, purchases, or other types of actions. Achieving a new, fresh site, with updated optimization can result in measurable business benefits.
Stretch It Out
Dated sites are in love with the boxed layout. Using your full real estate is the best practice when trying to achieve a modern look and feel. A full-page layout provides more room for images and typography to make their best impact. Colors play a major role in website design, but images may be more important to the modern web. What better way to showcase your ideas, feel, and company culture than with full width images. Example of a full page website: Watermark Landscape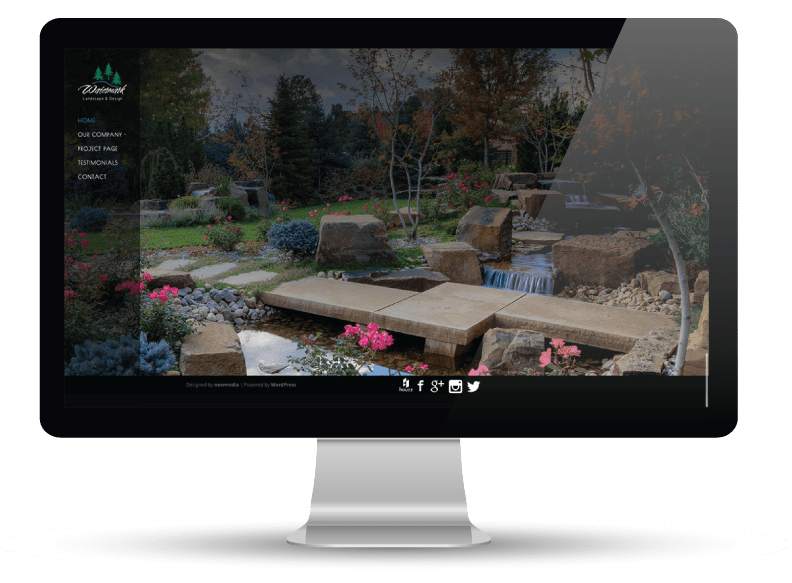 Add A Slider
Speaking of images, add a slider to your home page! With a slider you can say and do as much, if not more, than one can with words. Think of it as a rotating portfolio of your best work that can also dynamically affect the look of your site from month to month. Image sliders also ensure your site stays fresh. As mentioned above, full width carries impact, and impact carries users interest. Example of a site with great use of slider images:Optimuz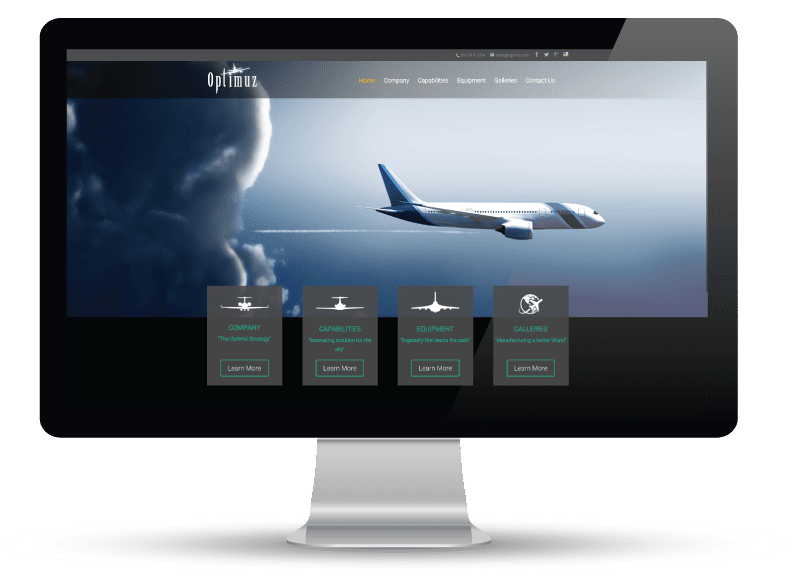 Utilize Icons and Animation
Just like impactful images are crucial to convey modern design, pairing icons with your content can create intrigue. Content, although important, can become repetitive. Engaging the user with icons encourages them to read on, click for more, and dig deeper. A nice addition to your icons is animation. Making the icon, button, or text fade or shift on the page catches users eye. As with anything, be careful here! No one wants to recreate a Geocities site, but you do not want the animation to be so subtle you lose the user. Think in terms of tilting action on buttons, subtle icon fade, slight right movement in images. Do not think flashing lights, bouncing images, and buttons that make noise on hover. Also, while I am at it, try to avoid any noise on the site at all unless a video is clicked and played. Example of site with tilting buttons & animation:Floormedics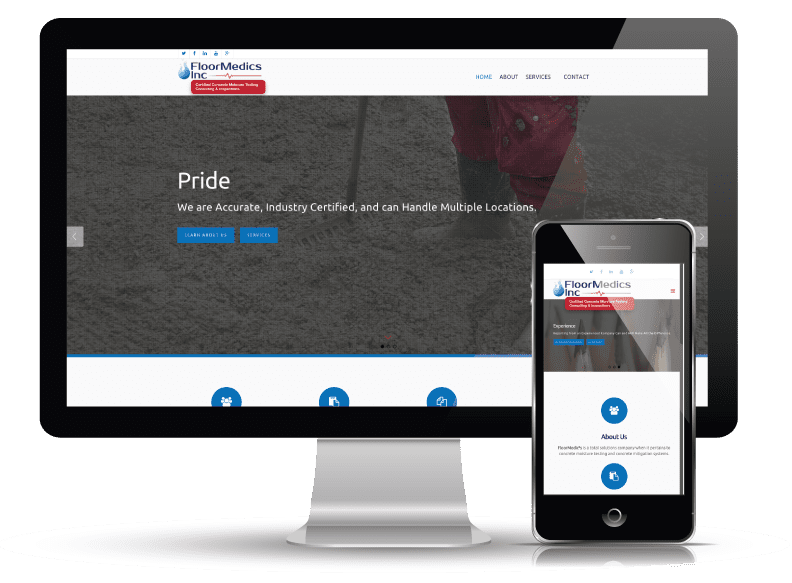 Play With Parallax
Wouldn't it be awesome if something combined animation with images? Parallax has you covered! Parallax scrolling is a technique where background images move slower than foreground images, creating an illusion of depth. This is another great tool that can be very over-used. Try to keep it to one or two (max!) sections per page using this tool. One last tip, never use parallax on parallax. Like doughnuts, more always sounds like a good idea until you get queasy. Example site with Parallax:Pindx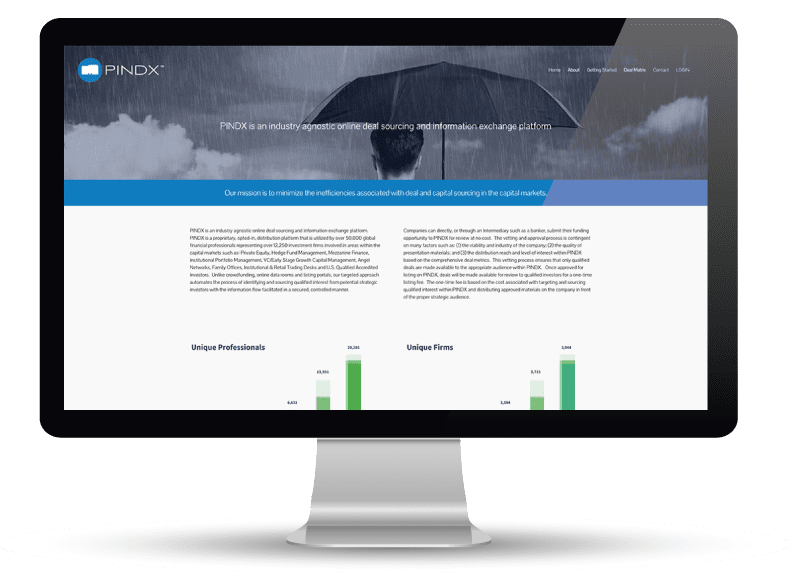 Map It Out
Another great tool for both functionality and style is a full-width map. Contact pages can be dull, so, adding a large interactive map is great. Adding pins and colors can customize the map to match your site and get people in the door. Don't forget your call-to-action to contact your company on this map or contact page. Example of a website with strong map:Pindx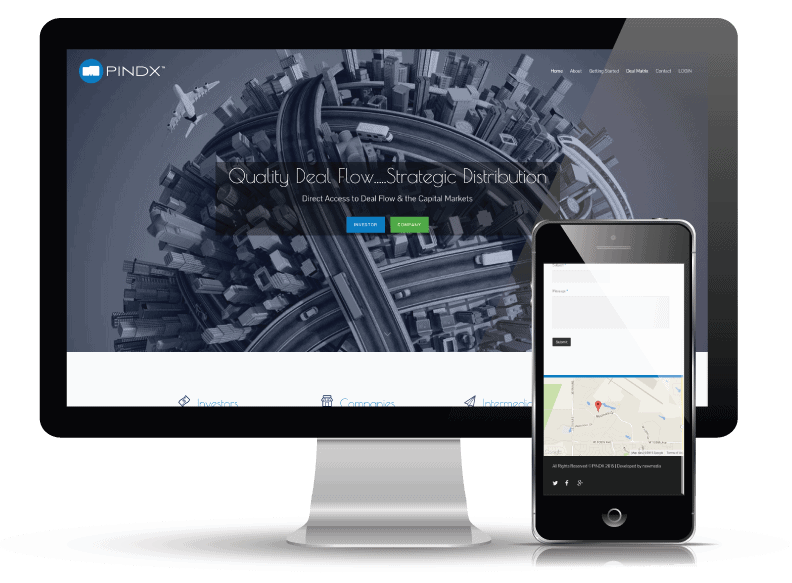 The recommendations above may make your "to-do" list seem long, but an appealing website is easier than you think. Evaluate what you have and stay committed to your changes and you will see the results with very little work.