Need Shopify website design services? Work with an award-winning design agency that has helped hundreds of stores generate hundreds of millions of dollars in ecommerce revenue.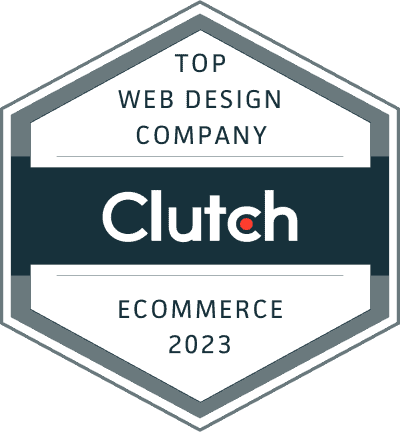 Top 1% Global Leader Digital Agency
Ranked by Clutch 2023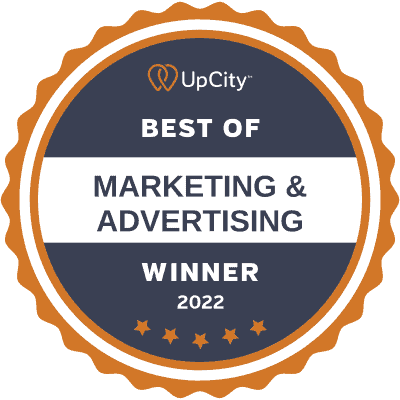 Top 1% Digital Agency in United States
Ranked by UpCity 2022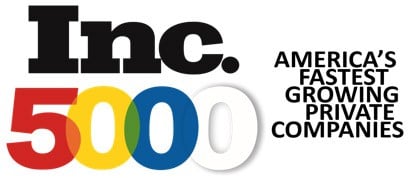 Fastest-Growing Companies in the USA
4 Years in a Row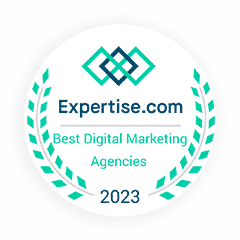 Top 1% Best Digital Marketing Award
Ranked by Expertise 2023

#2 Global Award Winner
Ranked by MASHABLE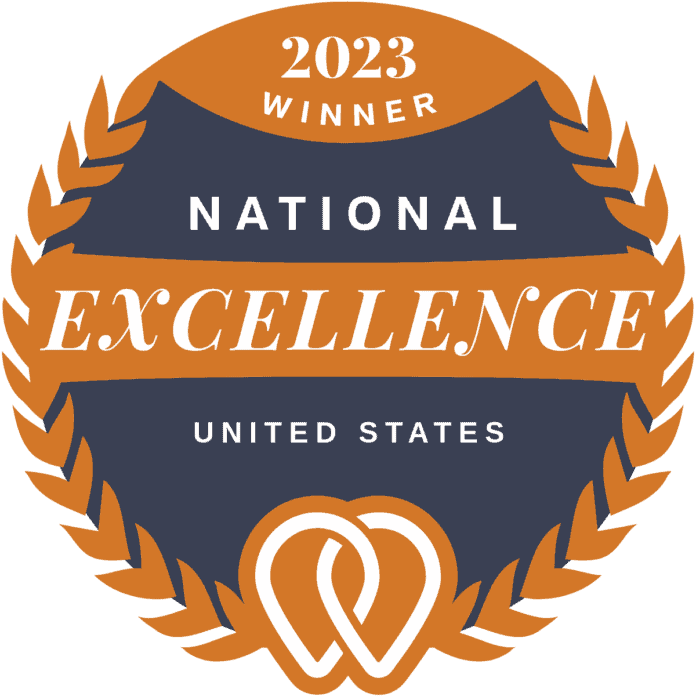 Top 1% Award of Excellence Winner
Years 2020, 2021, 2022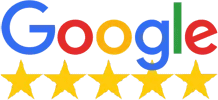 500+ 5-Star Reviews in Google
Ranked by Our Customers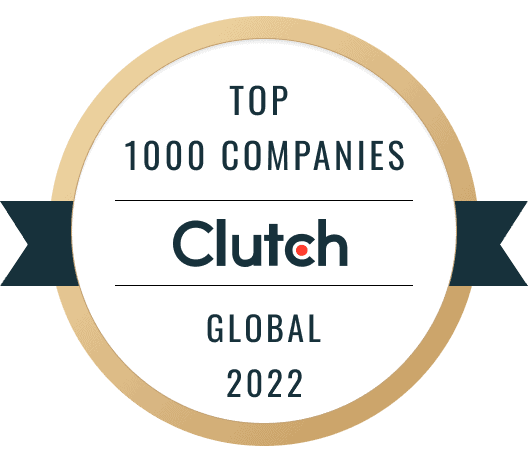 Top 1000 Global Digital Agency
Ranked by Clutch 2022

#1 Global Digital Agency
Ranked by Business Journal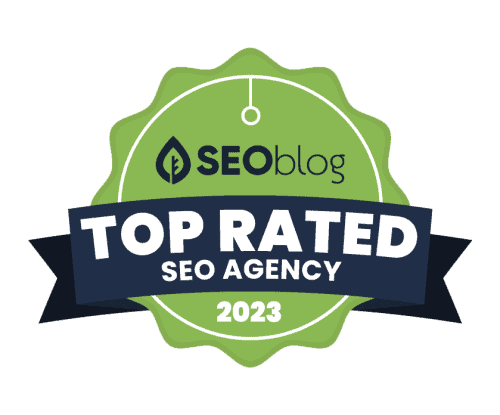 Top Rated SEO Agency
Ranked by SEO Blog 2023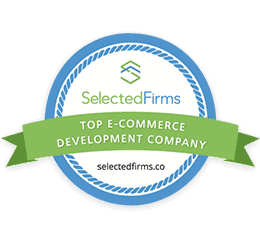 Top Ecommerce Development Company
Ranked by Selected Firms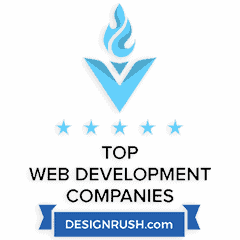 Top Web Development Agency
Ranked by Design Rush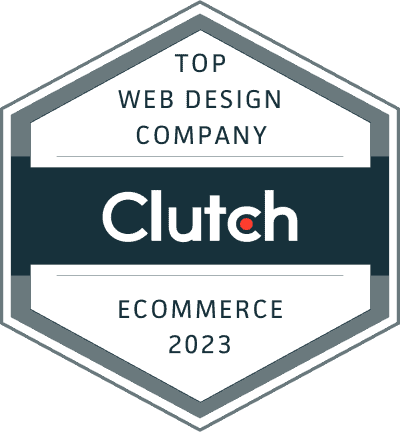 Top 1% Global Leader Digital Agency
Ranked by Clutch 2023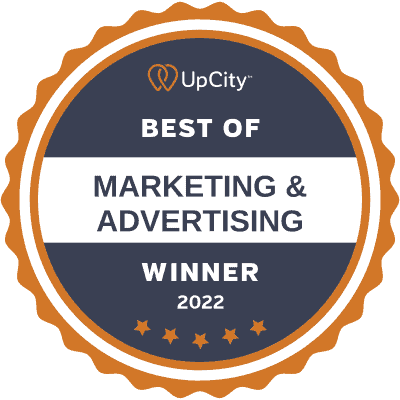 Top 1% Digital Agency in United States
Ranked by UpCity 2022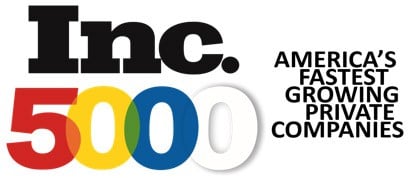 Fastest-Growing Companies in the USA
4 Years in a Row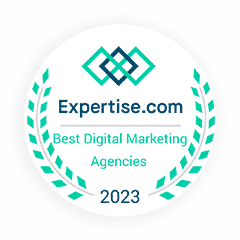 Top 1% Best Digital Marketing Award
Ranked by Expertise 2023

#2 Global Award Winner
Ranked by MASHABLE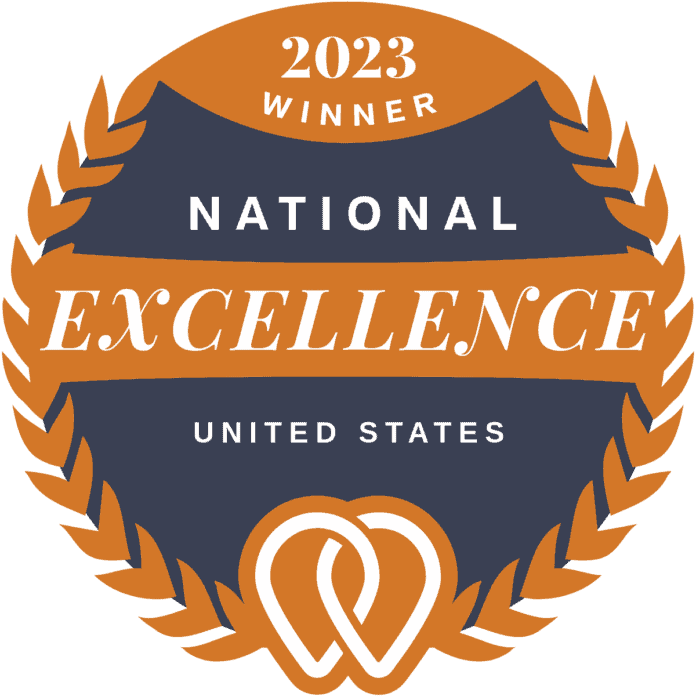 Top 1% Award of Excellence Winner
Years 2020, 2021, 2022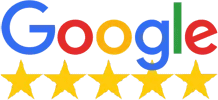 500+ 5-Star Reviews in Google
Ranked by Our Customers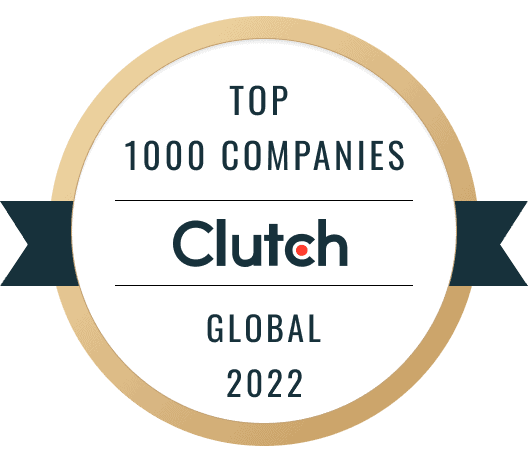 Top 1000 Global Digital Agency
Ranked by Clutch 2022

#1 Global Digital Agency
Ranked by Business Journal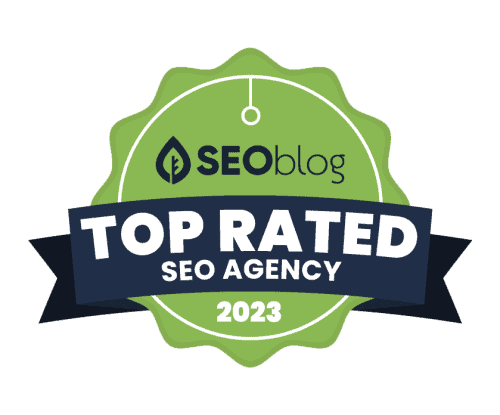 Top Rated SEO Agency
Ranked by SEO Blog 2023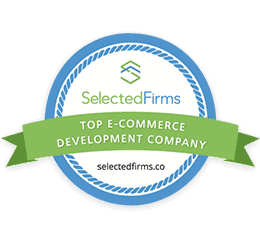 Top Ecommerce Development Company
Ranked by Selected Firms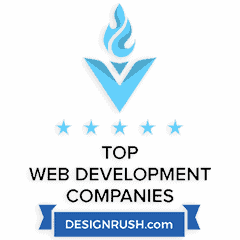 Top Web Development Agency
Ranked by Design Rush
Digital marketing is the backbone of business today.
You must know how to best utilize your budget.
Digital ad spending has surpassed $261 billion.
There is something for everyone in online marketing.
Global reach
Cost-effectiveness
Granular targeting
Massive ROI
High engagement
Data-driven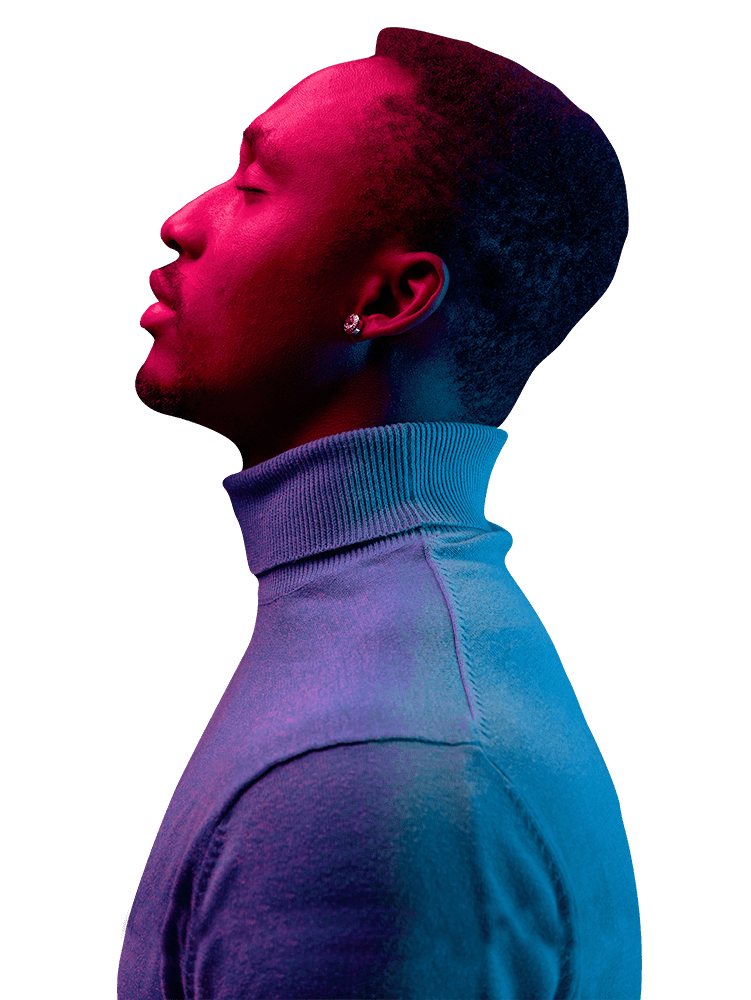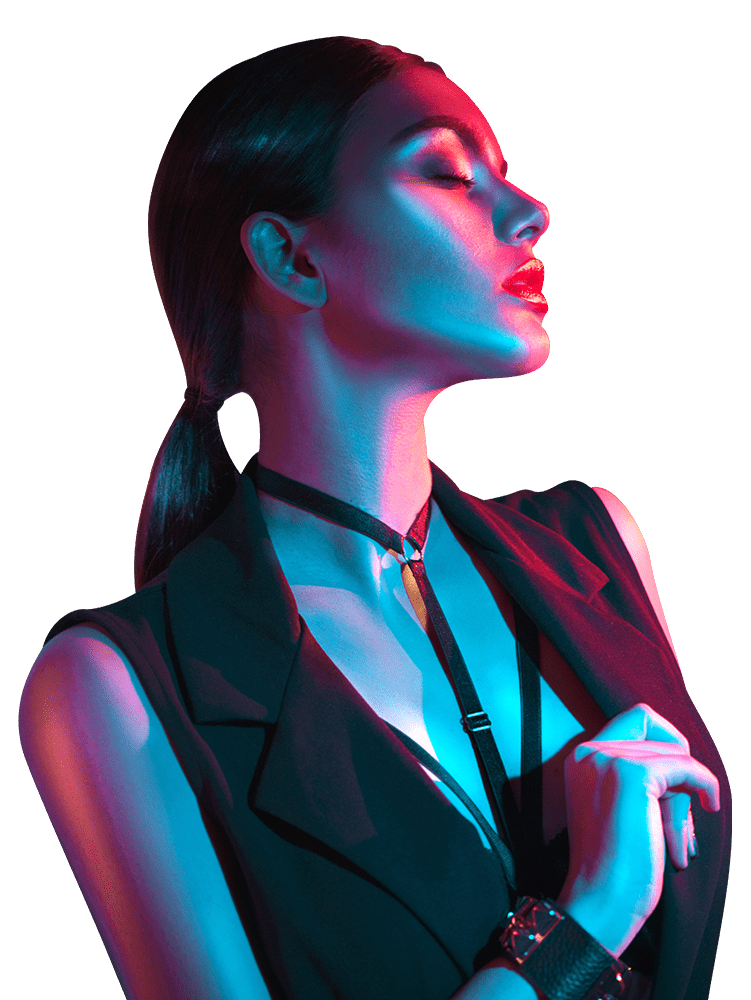 People are shopping online now more than they are offline. A Google study reported that 66% of shoppers prefer buying online while only 27% prefer offline shopping. Ecommerce retail revenue in the US is expected to reach $1.3 trillion by 2025. This is the best time to start selling online and become a part of this rapidly growing market.
People are shopping from laptops, cell phones, tablets, and even game consoles. Setting up an online shop that runs successfully across all these devices is a daunting task.
Thanks to Shopify, the world's leading ecommerce platform, that lets you set up and start basic Shopify ecommerce stores in minutes. But with over 4 million global Shopify live stores, you need much more than meeting the basics to stand out from the crowd.
A unique, responsive, and persuasive Shopify website design gives your brand and products a unique identity.
Shopify is an end-to-end commerce platform that helps businesses and individuals sell products and services online and offline. It provides all the needed tools to sellers including online store setup, POS, payment processors, apps, domain name and hosting, and much more.
It is an ecosystem where you get access to everything and anything you need to run an online Shopify website.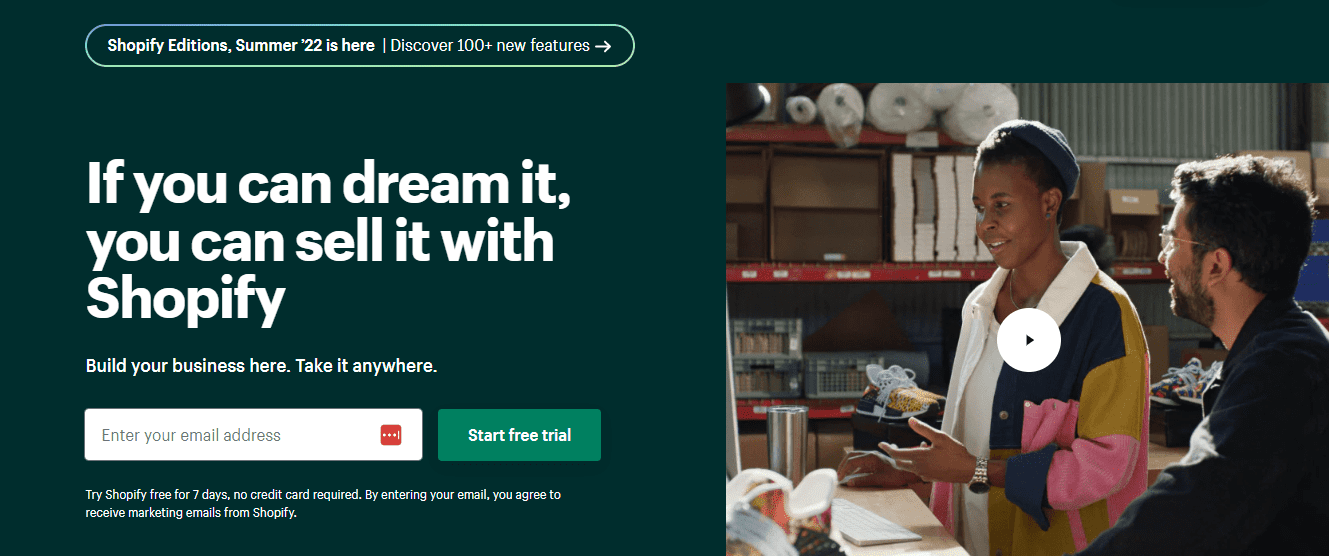 Why Use Shopify for Your Ecommerce Store?
Shopify isn't the only ecommerce platform that lets you create an ecommerce business. Here are the top reasons that make it the best choice among its competitors:
1. Easy Setup: You can start your ecommerce site in no time. Create an account, choose a theme, and you are done
2. Non-technical: No technicalities involved. No coding needed
3. Customizable: Customizable: It lets you personalize your Shopify website the way you want
4. Cost-effective: With a starting price of $19 per month, anyone can afford it
5. Customer support: Shopify offers you 24/7 email and phone support based on your plan. You won't find yourself lost
6. High security: You get an SSL certificate with all the Shopify plans to make your store secure
7. Community: You get access to the community with discussion forums, groups, and events to connect with like-minded people
8. Apps: Shopify has a huge collection of third-party apps across several categories. These apps help you achieve more with your Shopify website.
Does Shopify Store Design Impact Google Rankings?
Website design of your Shopify store impacts Google search rankings both directly as well as indirectly.
Your Shopify store design helps search engine crawlers better understand your site's structure. Poor navigation, standalone pages, and lack of interlinking are the key design-related issues that impact Google rankings.
Google has stated key questions you need to ask yourself about its core updates and here is what it says about presentation and production questions:
Does the content have an excessive amount of ads that distract visitors and interfere with the content?
Does content display well for mobile devices?
These two questions are directly related to website design. If your store has a poor design, Google won't appreciate it and you might rank poorly.
John Mueller, in response to a question, stated that poor website design is one factor that leads to a drop in traffic (and ranking) over a period. Here is what he said:
We have used NEWMEDIA for web design and updates to several business websites, and their team has been consistently great. Timely, responsive, and on-budget delivery of high-quality work. They provided great design input and technical guidance, and we'll continue working with them on all of our future projects.
A poor ecommerce site design isn't just bad for search engines, but it is worse for visitors. It ruins UX. People who visit your store might leave instantly due to mediocre design and this leads to reduced dwell time and a high bounce rate. Google uses both dwell time and bounce rate as ranking factors to determine a site's usefulness and user experience: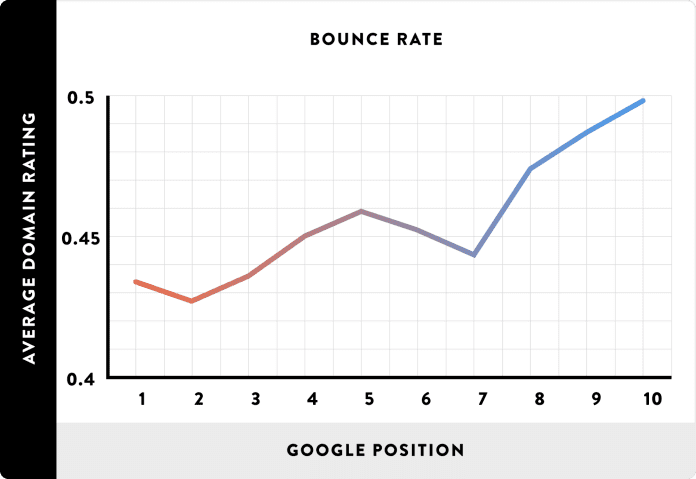 This clearly shows that Shopify store design has a significant impact on search engine rankings and UX. And a reason why you need Shopify web design services.
What Are Shopify Web Design Services and Why Do You Need Them?
Shopify design services offer you custom Shopify website design services for your ecommerce store to help you drive all the benefits associated with website design. Custom website design services for Shopify are aimed at improving store design, layout, and structure based on your brand style guideline and business philosophy.
It helps you create a unique and personalized store based on your requirements. This is something you don't get with Shopify themes.
Here are the top reasons why you need Shopify web design services:
Store design strategy from scratch
Guidance and consultation for choosing the right color and branding for your store
Custom Shopify template
Custom product pages, checkout process, and landing pages
Customized color scheme, structure, layout, and branding
Unique and personalized store design based on your business requirements
Design industry best practices and standards
Responsive Shopify website design for better ranking
Maintenance and support.
You can enjoy all the Shopify platform benefits along with a custom Shopify website design that creates a unique identity for your brand. And this improves UX, brand image, and sales.
Peepers, for example, increased the conversion rate by a whopping 30% with a custom checkout process for its Shopify store. This is because the checkout process was now more trustworthy and persuaded customers to share their payment details confidently with the store.
That's what Shopify store designing can do to your business.
Shopify Ecommerce Design Pricing
Shopify website design pricing ranges anywhere from $2,500 to $20,000+.
The actual price depends on your requirements such as:
How much design and ideation work is completed and how much is to be done by the agency
Custom store design from scratch vs minor tweaks to an existing Shopify theme
Custom-developed assets vs stock assets
Branding strategy with a complete style guide for your company
What resources you are using (if any) and how much you need from the Shopify design agency
Your timeline. Strict deadlines mean a high cost
Agency reputation, experience, and credibility
Maintenance and support
The Shopify website design pricing strategy of the web design services agency (fixed price, monthly retainer, hourly, etc.).
You will get an idea of the exact Shopify website design pricing once you receive quotes from Shopify design agencies based on your requirements. Compare quotes and see what works best for you.
Ideally, you should have clear requirements and expectations so you can receive quotations from website agencies that are more meaningful.
Why Choose NEWMEDIA for Shopify Website Design Services
The creative team of web designers at NEWMEDIA is highly experienced with Shopify website marketing and design. We can help you tackle all aspects of the Shopify experience, from the creation of your store to marketing strategies to analyzing customer behavior.
The entire team at NEWMEDIA works together to help you create a successful online shop that attracts and retains customers. We follow a systematic web design process that looks something like this:
1. Goal and Objective Identification
Once we receive your request, an expert from our design team gets in touch with you to understand your goals and specific requirements.
A clear understanding of your design goals helps in two things:
You know what you should expect, and you can easily track and compare the output to see if it meets your goals and objectives
Our design experts will be in a better position to share their recommendations to make your Shopify website design better.
If you have clearly defined goals and know what you need, that's great.
If you don't have any clear objective, we can help you set things straight. We use data from multiple sources to set goals for your Shopify website including target audience, competitors, business strategy, business philosophy, marketing strategy, buyer personas, long-term and short-term store objectives, and more.
The scope of your Shopify web design project covers what it includes and what it doesn't. This saves us from deviation, and it helps our clients set realistic expectations.
The scope includes the following:
Project timeline and cost
Features and services
Final deliverables
Number of pages, content, and other assets
List of things we will provide and the list of things the client provides.
We use a visualized timeline to share the progress of each task individually with our clients.
This is the first task that our Shopify website designers will finish. Wireframing is a rough layout of your website that shows all the elements it will have on a web page.
Wireframe acts as the blueprint for your Shopify website design. It shows the website structure, sitemap, visual elements, content, and hierarchy.
Here is an example of a product page wireframe: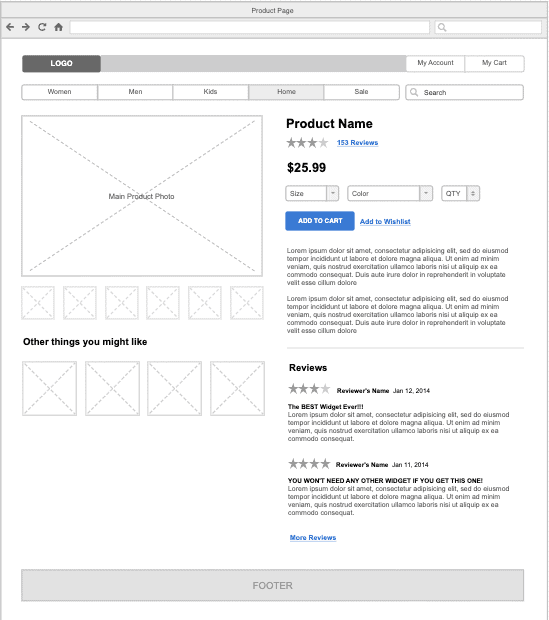 Here is what the sitemap looks like: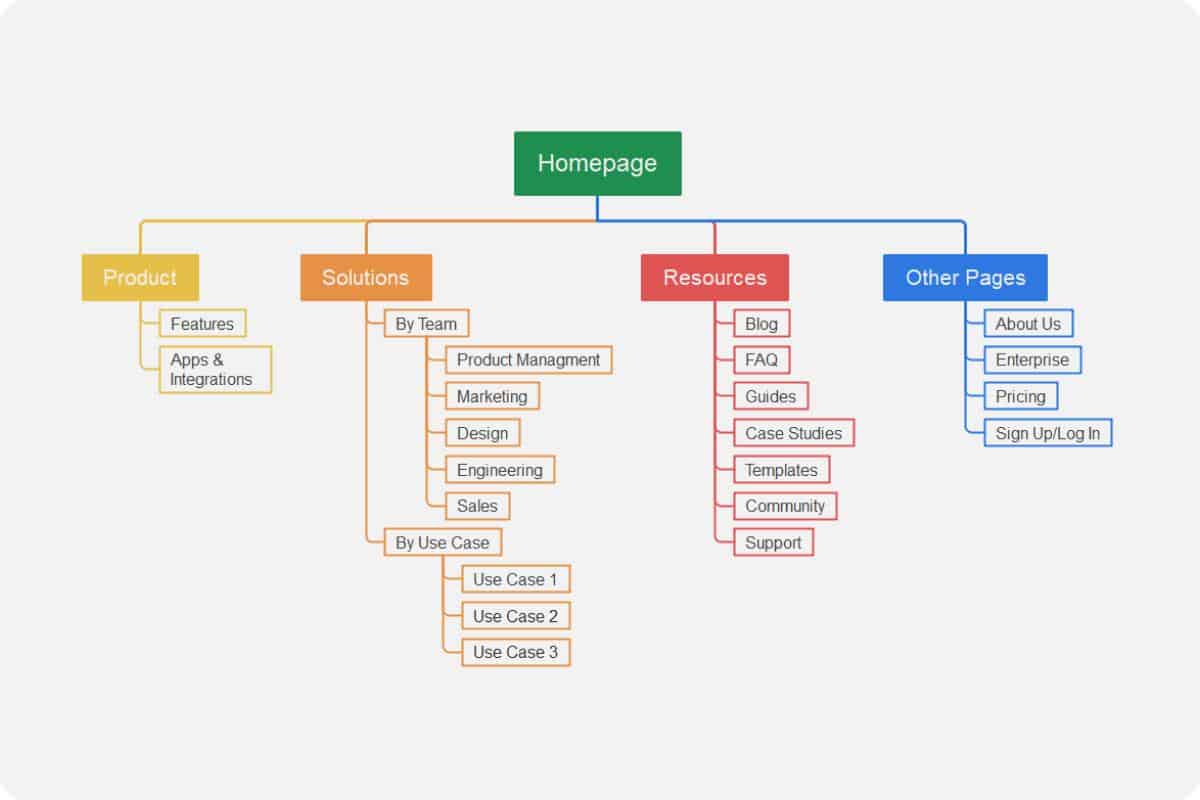 These wireframes for all the landing pages and web pages for your website give you an idea of what to expect. You can tweak these based on your requirements.
The designers work on your store based on the wireframe and the final store will look the same, so it is crucial to get the wireframe right. We spend a lot of time finalizing the screen blueprint for your Shopify store before our designers get to the next stage.
The design process begins with the development of functional elements.
Depending on the scope of the project and the wireframe, our designers will begin the process as soon as the wireframe is approved. The process is quite intensive and involves designing the structure of your store and assets that are related to function such as ease of use, navigation, sitemap, etc.
If you are already using a Shopify theme, we will start optimizing its structural design as agreed.
In the case of developing a new Shopify store from scratch, the process needs time and a lot of work. So, the timeline varies depending on your project goals.
You can track progress via reports and visual charts.
Not all Shopify stores need new content with the design. If you are redesigning your Shopify website, you might have content developed already so you won't need new content.
If your store is new, you will need content.
We have partnered with professional and highly experienced writers who will begin the content creation process once the project scope is finalized and approved. It is independent of store design, so our team will work on it simultaneously.
Once the functional elements are ready, we will proceed with the visual design elements.
The visual design includes color scheme, graphics, visual assets, texture, font, lines, contrast, balance, and more. It acts as the frontend of your Shopify store. The functional elements work at the backend and aren't usually visible to the users. Visual elements are visible and, therefore, play a critical role in aesthetics and conversion rate.
Here are the top visual element principles that we use in Shopify store designs: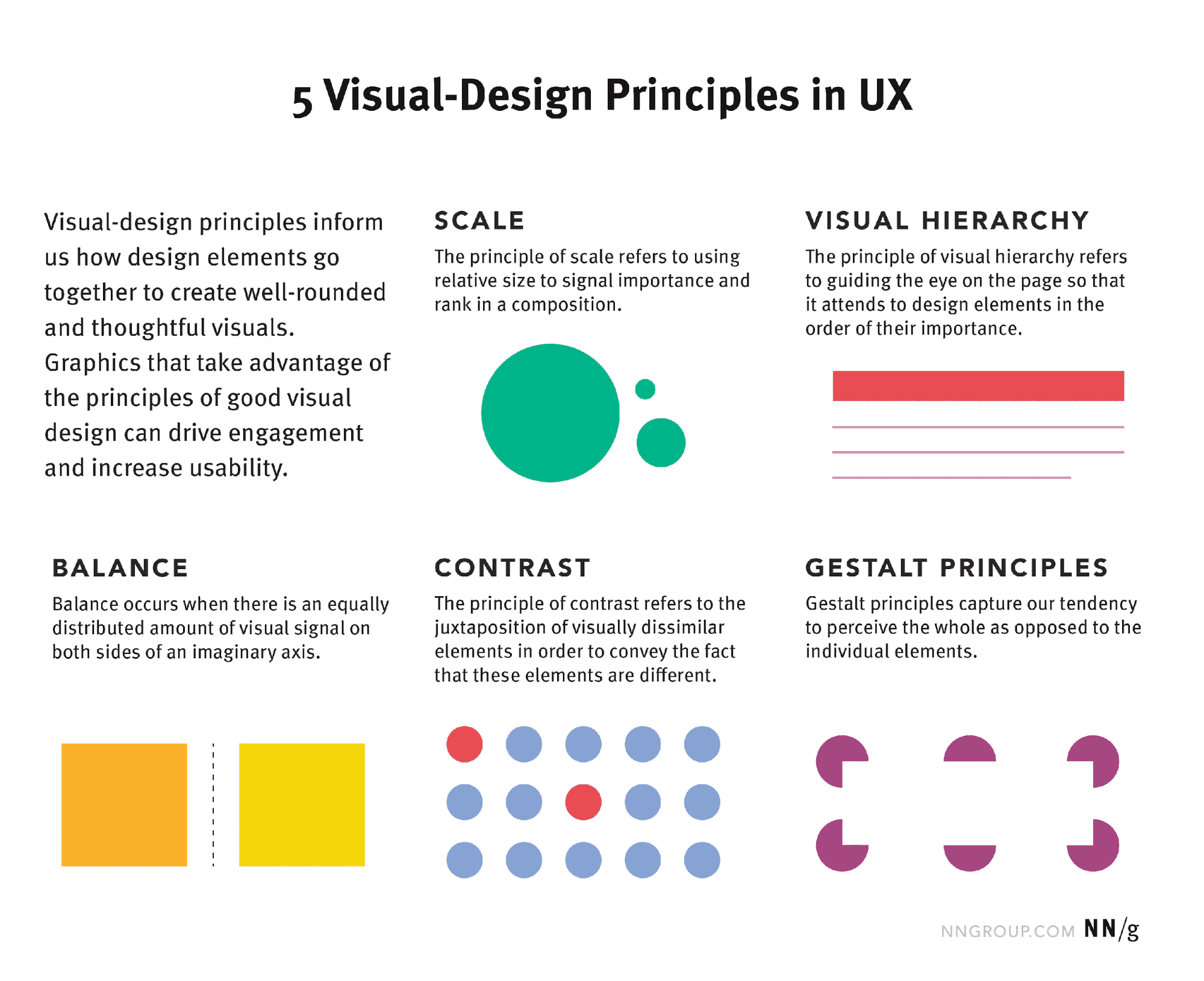 This is a lengthy phase of the design process as it involves a lot of creative work. It doesn't matter whether you are redesigning an existing Shopify store or need a custom store, we give due time to our designers so they can come up with their best.
After the visual design is complete, your ecommerce store is almost ready. The initial store design at this stage is in the testing phase.
The testing phase has two key stages:
As soon as your store is ready, we run multiple scans and audits to ensure everything is working. This includes design audit, content audit, SEO audit, link inspection, crawl results, and much more
Once we pass the store, you can then inspect and test it. We usually send you a feedback form so you can add all the tweaks and suggestions you need.
Based on the results from the test, we will refine and tweak your Shopify ecommerce store. And run the tests again. We continue making tweaks (of any type) as long as they fall within the scope of the project.
8. Ecommerce Store Launch
Finally, your Shopify website is ready to launch.
This is a technical stage that involves uploading all the assets to your hosting account, managing redirects, and publishing your store live.
This might not go as smoothly as it sounds as a lot of elements can only be tested and tweaked once your store is live. Our team will monitor your live store in real-time to identify bugs. We take care of all the issues.
9. Maintenance and Support
We don't leave our clients in the middle. At NEWMEDIA, we offer Shopify website design maintenance and support services.
The maintenance services include regular audits and checkups of your store. You can go for a monthly maintenance program, quarterly, yearly, or flexible. We find issues and fix them during the maintenance process, and this keeps your Shopify website up and running throughout the year.
The support includes customer support where our experts will guide you and help you solve the issue yourself. We will do whatever we can, but it isn't the equivalent of website maintenance services.
10. Continuous Improvement
Your Shopify store needs design improvements based on new advancements and changes in international design standards and trends.
A Shopify website designed today might not be too relevant a few years down the road or even after a year. This is because of the rapidly changing trends and changing user needs and behaviors.
We believe in continuous web design improvement, and this is what we encourage our clients at NEWMEDIA to do. Think of ways to improve your Shopify website design to serve your customers better.
If your business philosophy and values align with what we do, contact us to develop your successful digital marketing campaign right away.